9 Signs of High Visa Success
Study Abroad Guidance 608 Views
---
Welcome to this blog, her you will find what constitutes of the best profile for studying abroad. What are the areas we should focus upon for getting the visa approval.

So read below what are the important points which we need to consider for a prefect profile for studying abroad.



So let's discuss the basic points which we miss out and do not highlight or consider or which we should consider while applying Canada Study Visa or for that matter any other country also.
High percentage: Having good percentage shows that you are likely to succeed in your future course also. More the percentage the better the chances of visa. Means jitna acha apka score in your past qualification the better the chances you have to get the visa without a problem also tabhi apko acha college bhi milega. Now going on to the next point.
High IELTS Score: We are going to study in an English-Speaking country, visa officer wants to make sure that you are comfortable with the language. Make sure that you fulfill the basic IELTS requirement at least of 6.5 no bands less than 6 for PG and 6 bands each for UG. This is also a requirement of SDS category visa filling. SDS is the faster way of getting the visa.
Good College: Now coming to our 3rd point, College reputation matters, ranking matters as well as the location if you want to consider university over a college and public college over a private. So please speak to your consultant thoroughly and understand which college are they applying to and is that college a DLI approved college, the better the college the more the chances of visa.
Right Program: This is one of the most critical point, choosing the right program. Your future study should be relevant to what you have studies in the past or it should be relevant to your work experience. This program should add skills and knowledge to your profile and has to be in line to your career progression. If you are from since background then choose something technical, if you are from commerce background then choose something to do with management and business and arts students can choose programs like social work, teaching, psychology and many more. Keep you course relevant so that it can prove the relevancy.
No Gap: make sure that you deal with this very carefully, Mature students mainly have problem with gap specially in Canada. Please make sure that you cover your gap with relevant documents which are acceptable with Immigration. This needs to be dealt on case to case so get in touch with us and we would guide you, I would personally guide you how you can take care of the gap and which all colleges accept the gap so that we can save time and money and apply to the college which will accept your profile
Financially Sound: Funding is another major reason and criteria to get the visa for Canada. If you are applying for Canada study visa under SDS category then you need to pay 1-year fee in advance, and living expenses. Please make sure if you are applying under non SDS then show additional funds to support your education.
Have money for the Living Expenses: GIC account is opened for living expenses, Canada government has made this policy if you are coming to Canada and have sufficient funds for your living expenses then you can open a GIC account in one of the bank which is under this program and then deposit 10000 CAD in that particular account. This amount will be reimbursed to you in monthly installment and you can use this for your living expenses.
Good Writing Skills for SOP: Sop plays a major role in getting the visa approval, it is the mirror image of your profile. Make sure that you cover all the key points in your sop. Your SOP should contain all the relevant information about your profile. This should consist of your family background, education background, why you have chosen this particular country as a study destination, why this particular course, why this college, what are your future plans. If you will cover all these points nicely then you have a very high chances of gather the visa approval.
Documentation: Last but not the least of the documentation. Make sure you present your file quite nicely. Since you have taken care of all the aspects of the admission and visa process. Please include each and every document in your file. Filling the visa is the last lock to unlock. Make sure that you scan each and every document nicely and follow the instructions laid by the immigration for the document submission.
So, this is how and what a perfect profile looks like for studying abroad, if there is something which is not right and you have a doubt then you can contact us and we can help you out on case to case basis.


Tags
---
Find this page useful? Spread the word!
---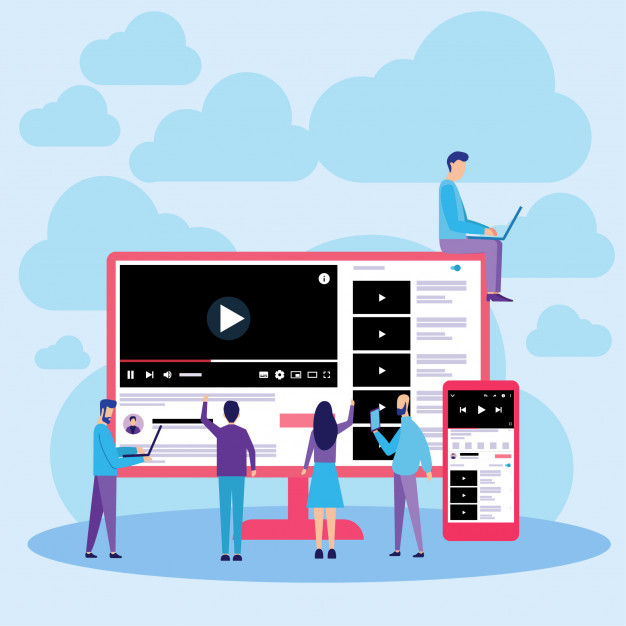 Explore Featured Blogs, Videos & News
We keep you updated with latest study abroad educational post every week!