The Latest Immigration Trends and Timelines for Canada Student Visa for September 2023
Study Abroad Guidance 492 Views
#study-in-canada
#how-to-study-in-canada
---
The Latest Immigration Trends and Timelines for Canada Student Visa for September 2023
The process of obtaining a student visa for Canada has witnessed significant changes and improvements in recent times. As of June 2023, several new trends have emerged, making the journey smoother and more predictable for international students. In this blog, we will explore the latest trends and timelines for Canada student visas for September 2023, including the shrinking approval timeline, increased approval rates, and the reasons behind offer letter revocations. We will also discuss the provision for face-to-face interactions with students by embassies to address any concerns during the application process.


Streamlined Approval Process: Shrinking Timelines and Increased Approval Rates
A notable development in the Canada student visa process is the shrinking timeline for study visa results. As of June 2023, decisions are now being declared within an impressively swift 15-20 days. This accelerated timeline has brought much relief to students, enabling them to plan their academic journey with greater certainty and efficiency. The streamlined approval process has not only expedited decision-making but also contributed to increased approval rates, providing students with higher chances of obtaining their desired visas.


Reasons for Offer Letter Revocations
Colleges Not Offering Desired Courses: Offer letter revocations can occur if colleges fail to provide the desired courses initially chosen by students. This situation may arise due to changes in course availability, limited capacity, or unforeseen circumstances. To avoid such scenarios, students should remain updated on course offerings and actively communicate with their chosen institutions to explore alternative options if necessary. Thorough research and proactive engagement with college representatives can help mitigate the risk of offer letter revocation.
Pending Results: Revocations can also result from students' pending results. Universities require applicants to meet specific academic requirements, and if final results are not declared within the stipulated timeframe, there is a possibility of offer letter cancellation. Students must ensure timely declaration of results by actively following up with their academic institutions and communicate any potential delays to their chosen Canadian colleges promptly.
Pending Visa Applications: Delayed visa processing can be another reason for offer letter revocations. While the timeline for study visa results has significantly reduced, unforeseen circumstances can still cause delays in visa approvals. To minimize the risk, students should submit their visa applications well in advance, maintain regular communication with the Canadian visa office, and promptly provide any additional documents or information requested to expedite the process.


Face-to-Face Interactions with Immigration:
To address any doubts or concerns during the student visa application process, immigration now offer the provision for face-to-face interactions with students. This personal interaction can prove immensely helpful in clarifying doubts, resolving issues, and ensuring a smooth application process. Students should utilize this opportunity to seek guidance, understand the requirements better, and gain insights directly from embassy officials. It is advisable to schedule appointments in advance and come prepared with all the necessary documents and questions.
Students must be aware of potential reasons for offer letter revocations, such as colleges not offering desired courses, pending results, or delays in visa processing. By staying informed, engaging proactively, and maintaining clear communication with institutions and authorities, students can navigate the student visa process successfully.
---
Find this page useful? Spread the word!
---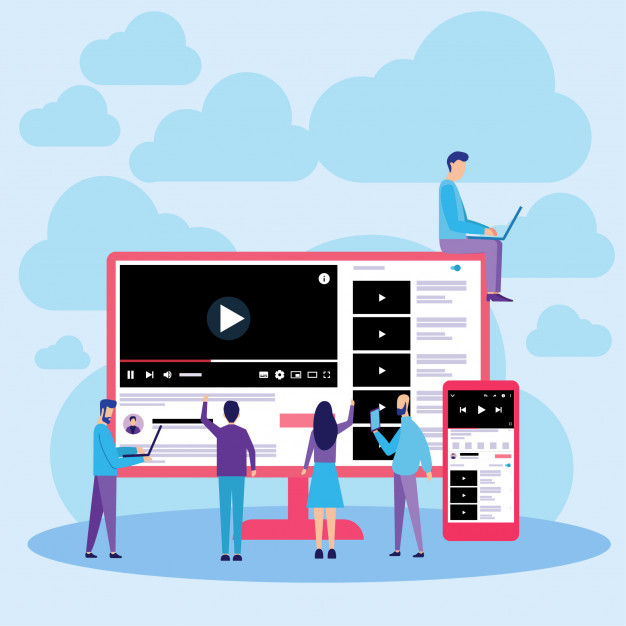 Explore Featured Blogs, Videos & News
We keep you updated with latest study abroad educational post every week!