10 Recently Asked Speaking and Writing Questions in IELTS
IELTS 1.68K Views
#ielts
---
10 Recently asked speaking and writing questions in IELTS (2019)
These are the few top asked questions in IELTS Speaking and IELTS Writing exam in 2019.
Speaking (part 2)

IELTS Speaking part 2 is CUE card Based Question / Answer which is conducted one to one with the IELTS Examiner. You need to prepare these questions with the best answers. IELTS Examiner is looking forward to seeing how fluently and promptly you can answer these question with full of confidence and correct grammar.
Following are the Top Recently asked Speaking questions in IELTS 2019.

1) Your ideal house
2) A subject you didn't like in school but are interested in now

3) The good news you received recently

4) A beautiful city

5) A person you would like to meet

6) A quiet place

7) A trip that didn't go as planned

8) A movie or TV show that made you laugh

9) A person you would like to meet

10) A book you recently read
Read more about IELTS Speaking Tips 2019

Writing (task 2)

IELTS Writing Task 2 is an essay which you need to write in 250 words within 40 minutes. What examiner is looking forward is how swiftly you can pin down an idea and situation. The piece of writing has to swiftly give the reader (IELTS Examiner) the answer they are looking for. It should cover all the key points and correct grammar.
Following are the Top Recently asked for Writing questions in IELTS 2019.


1) Many people these days prefer to marry and have children in their 30's rather than when they are young. Is it a positive or negative development?

2) Some people prefer to live in a house, while others feel that there are more advantages of living in an apartment. Is there more advantages than disadvantages of living in a house compared with living in an apartment?

3) Some people think it is better to educate boys and girls in separate schools. However, Others believe that boys and girls benefit more from attending Co-education schools. Discuss both sides and give your opinion.

4) Few people believe that children are given too much free time. Do you feel that this time should be used to do more school work? Do you agree? What do you think about how children should spend their time?

5) Many working people get little or no exercise either during the working day or in their leisure time and have health problems as a result.

6) Why do working people not get enough exercise?

7) What can be done about this problem?

These are the few recently asked question in IELTS Writing and Speaking for 2019.

Follow us on our Facebook page for the latest update.
Read more about 7 Mistakes to Avoid in IELTS Writing and IELTS Writing Vocabulary Tips 2019
---
Find this page useful? Spread the word!
---
Student interested in studying abroad also viewed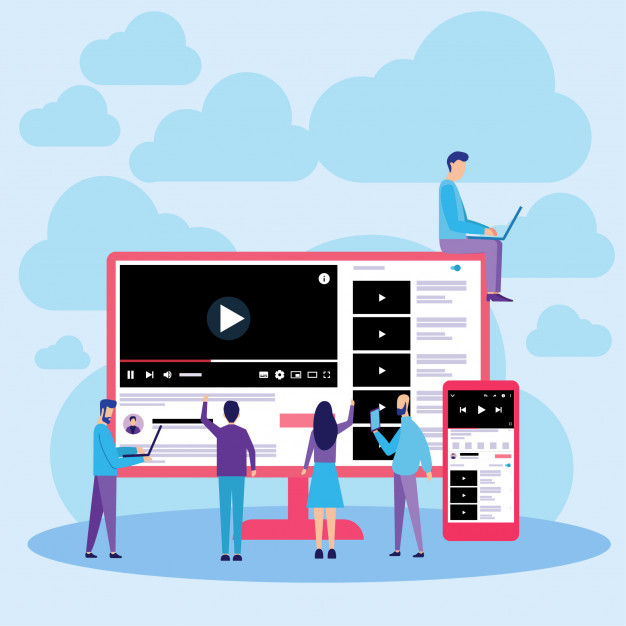 Explore Featured Blogs, Videos & News
We keep you updated with latest study abroad educational post every week!