Canada Student Visa Requirements 2020
Study Abroad Guidance 2.9K Views
#study-in-canada
---
Canada Student Visa Requirements
Canada is one of the most immigrant-friendly countries in the world. They value higher education like no other. In order to study in Canada, you require a study permit. A study permit is a straightforward process, it requires few documents and those need to be in order in order to get the visa successfully.
Let us take you through the process of studying in Canda step by step:
· Canada study permit is an authorization issued by the immigration authorities of Canada that allows international students to study in Canada.
· A study permit allows you to enrol in Designated Learning Institutions in Canada.
· You can apply for a student visa either in person at VFS (paper-based application) or submit an online application on the official Citizen and Immigration Canada (CIC) website.
Canada Study Visa Required Documents
Before you decide to study in Canada and You can apply for a study permit you need acceptance from the university or college. All applicants need to have a letter of acceptance from DLI college in Canada. If enrolling in a September semester, you should begin with the Visa process around June. Following documents are required-
· Valid Passport
· Proof of Acceptance by a Designated Learning Institution(offer letter)
· Proof of Funds (Fees paid and Gic Certificate)
· Passport size photographs
· Immigration Medical Examination
· Statement of Purpose (SOP)


Canada Study Visa Requirements after Graduation
After completing the studies/graduation in India, you plan to work there and gain some international experience. Based on your length of the study you get a post-study work visa. Some college provides internships and Co-op programs.
· The Post-Graduation work permit is offered for three years if you have studied for 2 years in Canada.
· Also, several international students work fulltime during scheduled breaks, without a full-time work permit.
· Getting a Permanent Resident (PR) visa after completion of education is also easy in Canada if you full fill the points criteria.


Canada Visa requirements from India
Last year 1.62 lacks students got Canada study permit as per the latest news from the immigration press release. This is because of the Canadian easy and fast visa approvals for Indian students.
For Indian students like you, Canadian immigration has an SDS system(Student Direct Stream). This ensures you have proper financial and health requirements as per immigration and embassy.
· This cuts down the student visa process from 60 to 45 days or even less in some cases.
· It is available to you if you are opting for a college education at all designated learning institutions.
· For applying for a Canadian study visa, it is advisable to apply through a Visa Application Center in India.


Canada Student Visa Minimum Age
To study in Canada, you must be a minimum of 18 years of age or you need a guardian to testify they have no problem sending you abroad for higher education. Even though there is no age limit, you need a study permit if you are a minor. Though the age limit varies with the province.
· You must be a Canadian or foreign youth of age between 18 to 35.
· Canada also accepts a justified study gap of 2-5 years for undergraduate and post-graduate courses.


Canada Student Visa IELTS Requirements
To study in Canada, and as per the SDS category, you would require an IELTS Score. The score requirement is based on the level of education which you will pursue in Canada.
· For undergraduate courses like diploma and bachelors, a minimum score of 6 in every four sections with an aggregate score of 6 is required. 6 bands each and overall of 6 bands.
· For postgraduate or masters course you require a minimum score of 6 in every four sections with an overall score of 6.5 is required.
We will help you secure the admission and other requirements as per the latest new rule to study in Canada in 2021.
Thank you :)
---
Find this page useful? Spread the word!
---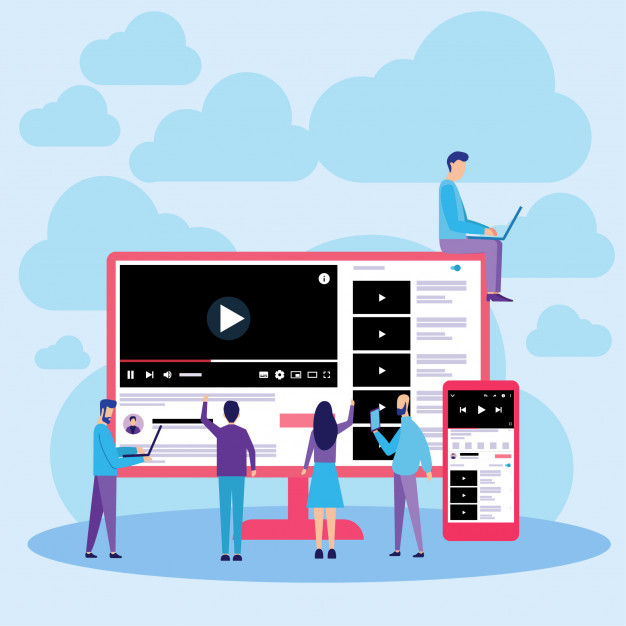 Explore Featured Blogs, Videos & News
We keep you updated with latest study abroad educational post every week!