Funds Transfer Scheme for New Zealand Student Visa
Study Abroad 514 Views
---
Funds Transfer Scheme for New Zealand Student Visa
Its is the most secure way to keep the living expenses funds for New Zealand Student Visa.
As per immigration New Zealand, it is mandatory for Indian students to have $15,000 NZD for our living expenses to support ourself while we study in New Zealand. These funds need to be 6 months old in the form of Fixed Deposits, savings account, provident funds, government provident funds etc.
As an Indian Student, we might have to transfer the funds for our living expenses while we study in New Zealand. It is immigration New Zealand's discretion to decide if you have to transfer the FTS Funds or not. Transfer of FTS Funds It depends upon the financial stability looking at your financial background.
Lets Quickly answer a few frequently asked questions regarding the Funds Transfer Scheme from New Zealand Immigration:
Q. Which are the participating countries?
A. China, India, Sri Lanka and Phillipines
Q. Would you Need an FTS account or Not?
A. You would only have to open an FTS Account if Immigration has asked you to show the genuineness of the funds available while you study in New Zealand Unless you want to manage your funds effectively.
Q. What conditions come with FTS Account?
A. There are multiple conditions with an FTS Account like you need to transfer a minimum of $15000 in your FTS Account. You can only use $1250 per month over a period of 12 months.
Q. Which bank offers FTS Account?
A. ANZ Bank of New Zealand offers fast and effective student FTS account.
Application Form International Student Funds Transfer Scheme (FTS) Account: ANZ Bank Website
Q. Where the funds will come from?
A. Funds need to be transferred from the source account which you used to show the funds as your living expenses while you made the student visa application.
Q. how do you get the confirmation for the funds you have transferred reached the FTS account?
A. Once the transfer is done then you need to provide the Swift copy confirming the transfer has been made already and need to send to the ANZ bank.
These funds are very useful for students like you while you study in New Zealand. These funds will support you and make your study stress free.
These funds are secured and only you can access them.
Once you reach New Zealand, then you need to go to any ANZ Bank Branch and present them with your valid Visa, offer letter from the current institute you will be studying from and Passport. They will issue you an ANZ debit card and Online login Details to access the funds.
Hope this information clarifies the queries regarding the FTS Scheme of New Zealand Immigration.
Tags
---
Find this page useful? Spread the word!
---
Student interested in studying abroad also viewed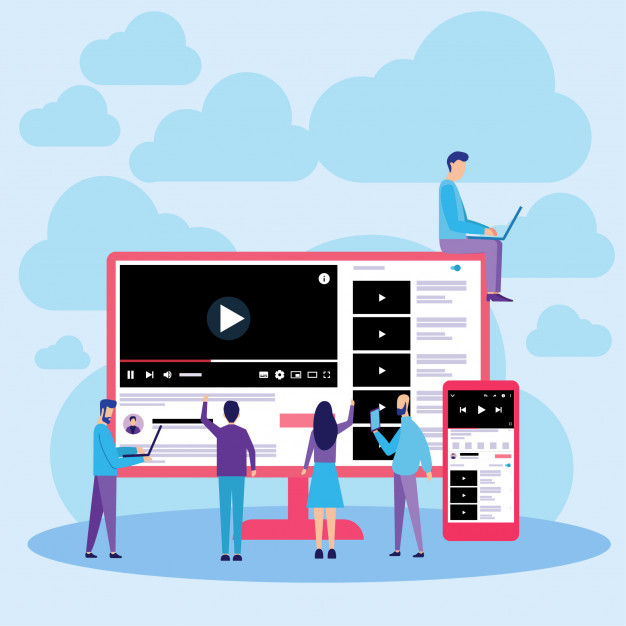 Explore Featured Blogs, Videos & News
We keep you updated with latest study abroad educational post every week!