IELTS Coaching in Auckland New Zealand
IELTS 1.55K Views
#ielts
---
Everything To Know About
IELTS is an English test for anyone looking to live, work or study in New Zealand. Immigration New Zealand accepts IELTS for your English abilities for your visa application.
With IELTS you can be confident that you are taking a test that is trusted by institutions, organisations and immigration throughout New Zealand. In fact, all universities, colleges and immigration in New Zealand that have set minimum language requirements to accept IELTS.
What score do you need to score in IELTS Exam?
The IELTS score you need depends on the requirements of your student visa and immigration requirement.
Diploma: 6 bands overall with no bands less than 5.5 (IELTS Academic).
Bachelors: 6 bands overall with no bands less than 5.5 and 6 in some cases (IELTS Academic).
Masters: 6.5 bands overall with no bands less than 6 (IELTS Academic)
Permanent residency: 6.5 overall (IELTS General)
Q. Is IELTS mandatory for New Zealand?
A. IELTS is mandatory for Study in New Zealand and to live permanently in New Zealand. Some universities in New Zealand provide IELTS Waiver if you have studied from some Particular universities being a non-native English speaker.
Q. Is IELTS required for New Zealand student visa?
A. Yes, For Student Visa IELTS is Mandatory. Requirements are listed above.
Q. How much is IELTS exam in New Zealand?
A. When you make your booking, you will need to pay the test fee of NZ$385.00
The IELTS Preparation Course in New Zealand aims to:
* We will introduce you to the format and the content of the exam.
* We will help you with all the strategies and skills needed to clear the exam in one go.
* We will provide all the study material for your IELTS Coaching.
* We will provide you with regular mock test and practice test to monitor your progress.
* Tips and advice from certified IELTS Trainers, including test examiners
* By the end of the IELTS Coaching with VAC Global Education, you will be able to:
* Apply reading techniques to scan and skim texts quickly, and to find the exact answer.
* Produce formal, writing which are clear and organized.
* Apply different listening techniques to cope with a variety of accent
* Speak English with greater accuracy and fluency
* Time Management according to the IELTS test.
The Areas We Cover For IELTS Coaching in New Zealand.
IELTS Coaching in Auckland
IELTS Coaching in Christchurch
IELTS Coaching in Wellington
IELTS Coaching in Hamilton
IELTS Coaching in Tauranga
---
Find this page useful? Spread the word!
---
Student interested in studying abroad also viewed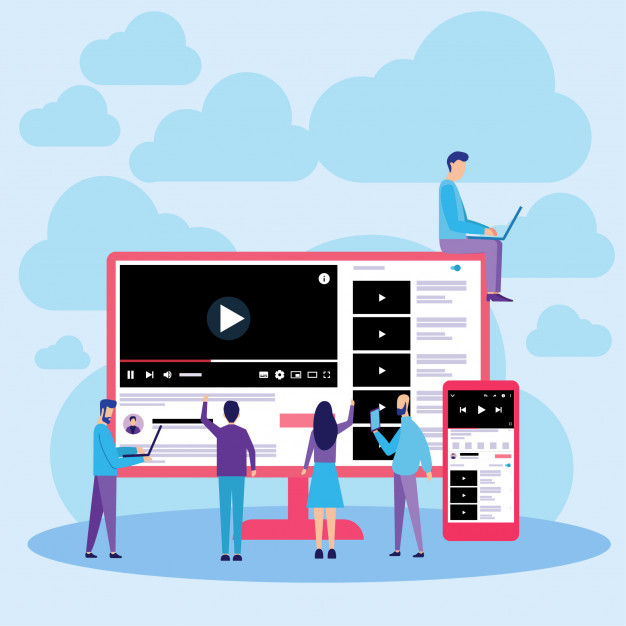 Explore Featured Blogs, Videos & News
We keep you updated with latest study abroad educational post every week!