IELTS writing task 2 for the topic of media and advertising
IELTS coaching 767 Views
#ielts-writing
#ielts-writing-task-2
---


IELTS writing task 2 for the topic of media and advertising
1. Some companies sponsor sports as a way to advertise themselves. Some people think it is good, while others think there are disadvantages to this. Discuss both sides and give your opinion. (Reported 2017, Academic Test)
2. Violence in the media promotes violence in society. To what extent do you agree?
3. Most people think that the truth should be objective rather than subjective when it comes to the news. Do you think all news is true? What is the function of a newspaper?
4. More and more newspapers and news channels are using photographs to support their news articles and stories. Some people think that photographs are not a reliable source of news while others consider photographs to be irrefutable. Discuss both sides and give your opinion.
5. The majority of news being reported is bad news such as wars, famines, accidents, and crime. Why do you think that is? Do you think the news should be a balance of both good and bad news?
6. In the last few decades there have been more and more cases of famous people being hounded by the press. Some people think that famous people in the media have no right to privacy. To what extent do you agree?
7. People in the limelight have a responsibility to set an example for others by their good behavior. Do you agree?
8. With the development of the media online, there is no future for the radio. To what extent do you agree?
9. Some people believe that what children watch on television influences their behavior. Others say that amount of time spent watching television influences their behavior. Discuss both views and give your own opinion (Reported in 2017)
10. Companies spend millions each year on advertising online, in magazines, and on billboards. These adverts can encourage people to buy goods that they do not really need. What are the positive and negative effects of consumerism?
11. One of the prime times for advertising on TV is when children get back from school. Some people think that advertisements aimed at children should not be allowed. What is your opinion?
12. Many people buy products that they do not really need and replace old products with new ones unnecessarily. Why do people buy things they do not really need? Do you think this is a good thing?
13. Many people think that fast food companies should not be allowed to advertise while others believe that all companies should have the right to advertise. What is your opinion?
_______________________________________________________________________________________
We provide the following services to help you succeed in your study abroad journey.
We have coached and mentored 1000's of students in the last 10+ years.
You would definitely love our services. We are just a call/text away!
You can consult us for the following:
Online IELTS Coaching - One on One (PAID) - Click Here
Study Material (FREE) - Click Here

Full-Length MockTest (FREE) - Click Here

E-Books for IELTS (FREE) - Click Here
Evaluation of your Essay Submission (FREE) - Click Here

Study Abroad Counselling (FREE) - Click Here

We can help you with your Admission and Visa Process. We have been doing this for the last 7 years and have successfully placed 100's of Students in Canada, New Zealand, and Australia.

We have a YouTube channel to which you can subscribe for a regular update on IELTS, PTE, and Study Abroad Updates. Click HERE

There is a comment box below which you can use to leave a comment and submit your answers for a free evaluation for your IELTS Essay Writing



Answers these questions below for free evaluation
---
Find this page useful? Spread the word!
---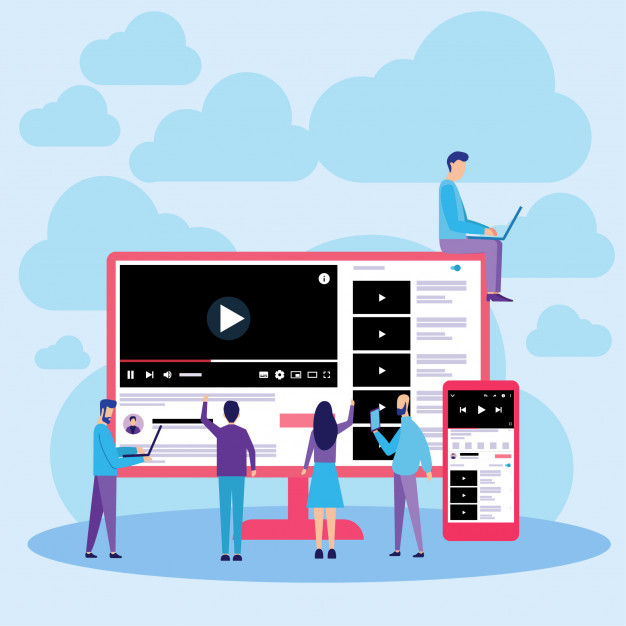 Explore Featured Blogs, Videos & News
We keep you updated with latest study abroad educational post every week!