Immigration Update from New Zealand Immigration
Study Abroad Guidance 989 Views
#new-zealand-study-abroad
---
Long awaited Immigration Update from
New Zealand Immigration: News
As per the latest update from New Zealand immigration department, Immigration is going to allow 1000 students to come and study in New Zealand.


We are delighted with this move from New Zealand immigration.


There are lacks of students waiting to come and study in New Zealand, this move by immigration New Zealand in their recent update has made everyone very happy as this is a pilot program in which they are welcoming international students for the first time since they closed boarders after the COVID 19 Pandemic.


As per this update they are going to call 1000 international students from different parts of the world and this will include 400 pilot trainees. 400 master's degree students and rest bachelor's and diploma students.


Pilot training is quite popular and every year 1000's of students takes their pilot training license from New Zealand. New Zealand pilot training has a very high standards and is recognized in all over the world.


Commercial pilot license is valid in India and is accepted by Director General Od Civil Aviation (DGCA) of India. If you are planning to take the license from New Zealand For Pilot then we can help you out with this.


Also, there are 8 universities which offer the masters program in New Zealand like, University of Auckland, Auckland University of Technology, Waikato University, Massey University, Victoria University of New Zealand, Otago University, Canterbury and Lincoln University. There are multiple programs which are available in New Zealand and offers 3 years of Post Study Work Visa post master's degree.


You can take help of your experienced counselors for the admission and visa. We have been in the business from last 7 years and have expertise in all the university and visa assistance for New Zealand.


Looking forward to connect with you!


Students taking part in the return plan will need to be fully vaccinated. Three vaccines are currently
approved
by New Zealand for use in the country – Pfizer/ BioNTech, Janssen and Oxford AstraZeneca. However, it will accept
23 vaccinations
, including those approved by governments in China and India.
---
Find this page useful? Spread the word!
---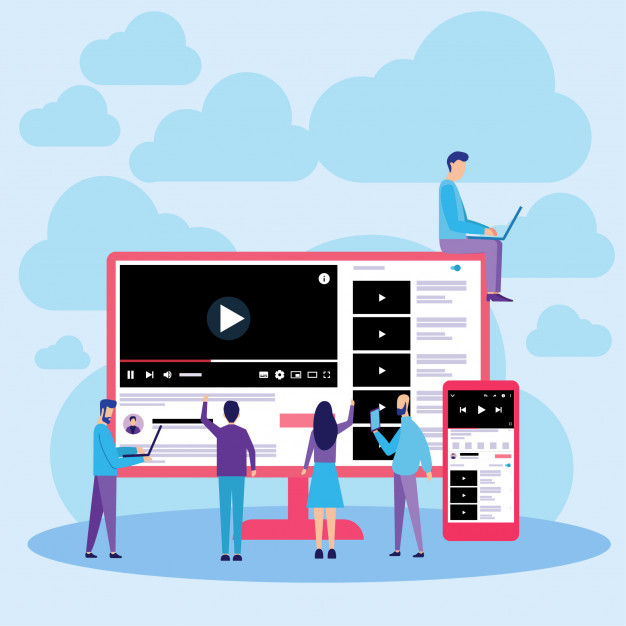 Explore Featured Blogs, Videos & News
We keep you updated with latest study abroad educational post every week!