MBA without work experience in the UK
Study Abroad 1.64K Views
#study-abroad
#study-abroad-programs
#study-abroad-scholarships
#student-visa
---
MBA without work experience in the UK
Recent graduates who wish to study an MBA, but have no relevant work experience, you guys don't have to worry as the UK has options where you can pursue an MBA without work experience also. We have jotted down universities that offer MBA without work ex.
Studying an MBA which requires no work experience with benefits:
Entry into the corporate world at entry-level and middle-class management jobs straightaway
Develop analytical, managerial and communication skills for a corporate job
Grow business experience academically and professionally
Saves time, money and energy
There are a number of things which you need to consider before you can decide to study MBA in UK. Having work exposure help you connect with the course content and you are able to understand the course in much better ways.
FEE for MBA in UK:
Fee ranges anywhere between £13,500 to £25,700.
There are banks which provide education loan for Studying in UK. Some offer loans without collateral also. You can contact us for us to connect you to the banks.
Apply for an MBA in the UK
Interested in learning more about the course content and process you can definitely give us a call with a hesitation!
Business School for an MBA with no work experience
There is a list below for the business schools which provide MBA without work experience and the minimum requirement is to have 6.5 bands in IELTS no bands less than 6.0 and a bachelor's degree with second division minimum.
Some universities also provide the option to do an MBA without IELTS also.
You can contact us for that!
There are other universities also where we can help you with the preference of Location, Intake as well as budget.
So if you have any queries related to study in the UK. You can contact us and our counsellors will help you in deciding and making the right choice depending upon your profile.
---
Find this page useful? Spread the word!
---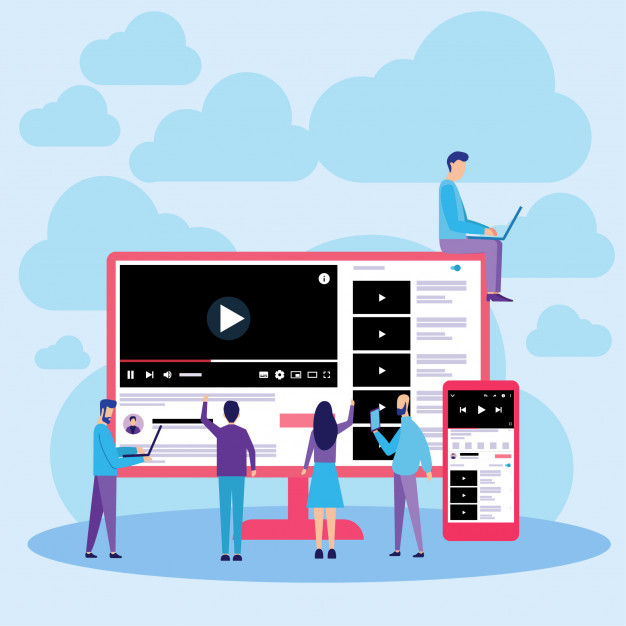 Explore Featured Blogs, Videos & News
We keep you updated with latest study abroad educational post every week!