New Zealand is Covid19 Free
Study Abroad 419 Views
---
Today we mark a day where one part of the world is celebrating the freedom from the most dangerous microscopic enemy and on the other part of the world, there is so much chaos.
New Zealand celebrates the COVID-19 free day today as announced by their Prime ministers, Jacinda Andren. After fighting with the virus from months finally, New Zealand is CVID19 free.
There are no cases now and they have moved to level 1 of lockdown.
Let's take a look at how they are able to achieve this remarkable achievement and the measures taken and what all we can learn from it.
Social distancing: Taking the consideration of the population, everyone is like they have very little population that's why they were able to achieve it, agreed. However, self-discipline is equally necessary. New Zealand or kiwi's are quite known for their gentle behavior and human considerations. They value life and the lives of others. Social distancing is followed there in New Zealand for ages, I mean, they make sure if there is a cue they follow the cue and never cross the line.
Hygiene: Being one of the most beautiful countries in the world, cannot be achieved by not following hygiene measures. New Zealand food stores, take away restaurants and any other eateries are hygienically maintained. Food grade and restaurant-grade are properly managed and maintained by the city council as well as their respective owners.
Medical facility: New Zealand spend a substantial amount of money on their healthcare system.
As per 8th June 2020, New Zealand has had 1504 cases which have now fully recovered.
They are focusing now on the following measures to make sure the impact is minimum on the further spread of the virus.
Robust border controls: as per the current situation only Citizens and Permanent Residency holders are only allowed to enter or their legal guardians, partners, or dependent children.
Continued Surveillance and testing
Contact tracing capability
Public support to prevent any further spread and recording the movement of the citizen while maintaining good hygiene. New Zealand has been named the best country to live, study, and work time and again. This time they have really pushed the boundaries in beating the invisible enemy through their intelligence and caring thinking.
I hope we would be able to draw our attention towards this and hope to create and live in a better world.
Thank you!
Tags
---
Find this page useful? Spread the word!
---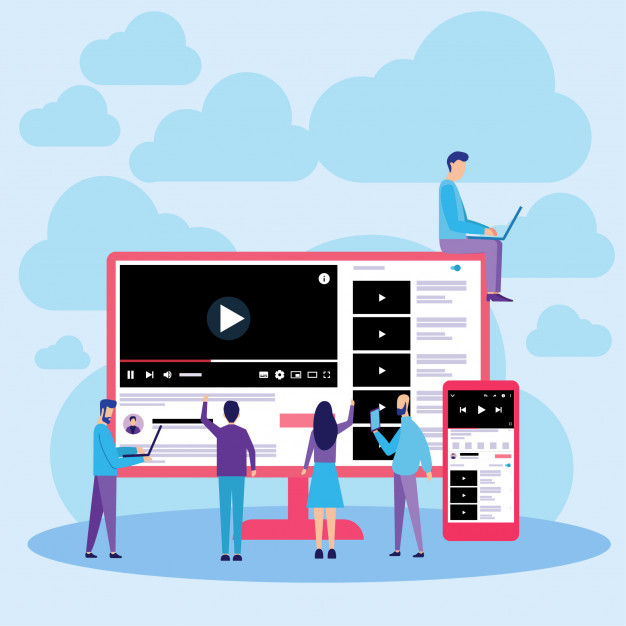 Explore Featured Blogs, Videos & News
We keep you updated with latest study abroad educational post every week!