PTE exam cancelled in China till Feb 29, 2020
PTE 1.23K Views
#pte
#pte-academic
---
PTE exam cancelled in China till Feb 29, 2020
In response to the coronavirus outbreak and in accordance with local government guidance, Pearson VUE is temporarily closing its mainland China testing centres and suspending exam delivery through our third-party mainland China test centre network effective January 27, 2020.
Exam delivery within mainland China will remain suspended through the end of February 2020, in alignment to the guidance provided by local authorities and government agencies.
If your exam was cancelled, you can schedule new exam appointments with availability starting March 1, 2020.
Testing candidates with cancelled exams will either receive a refund (if paid to Pearson VUE) or an extension as determined by your exam sponsor.
We will continue to monitor the situation and will act upon any new guidance provided by local authorities and government agencies as they develop.
View official notification here: https://home.pearsonvue.com/pte
IMPORTANT UPDATE - ACCOUNT CREATION
You must spell and enter your legal name in order exactly as it appears on the identification you will present at the test centre. If there is not an exact match, you will not be able to take your test and you will not be reimbursed for any fees paid.
If you only have one name, enter it in the Last Name/Surname/Family name field and enter a full stop (.) in the "First Name" field.
First/Given Names: always spell and enter your first and middle names in order as they appear on your government-issued ID.
Last name / Surname / Family Name: always spell and enter as it appears on your government issued ID.
Use roman characters throughout.
---
Got doubts? Come, visit us for free!
If you face any trouble when preparing for your PTE Academic test, feel free to connect with us at +91-8810435500 or walk into any of our VAC Global Education branch for further assistance on registration, preparation or results. Click here get a callback.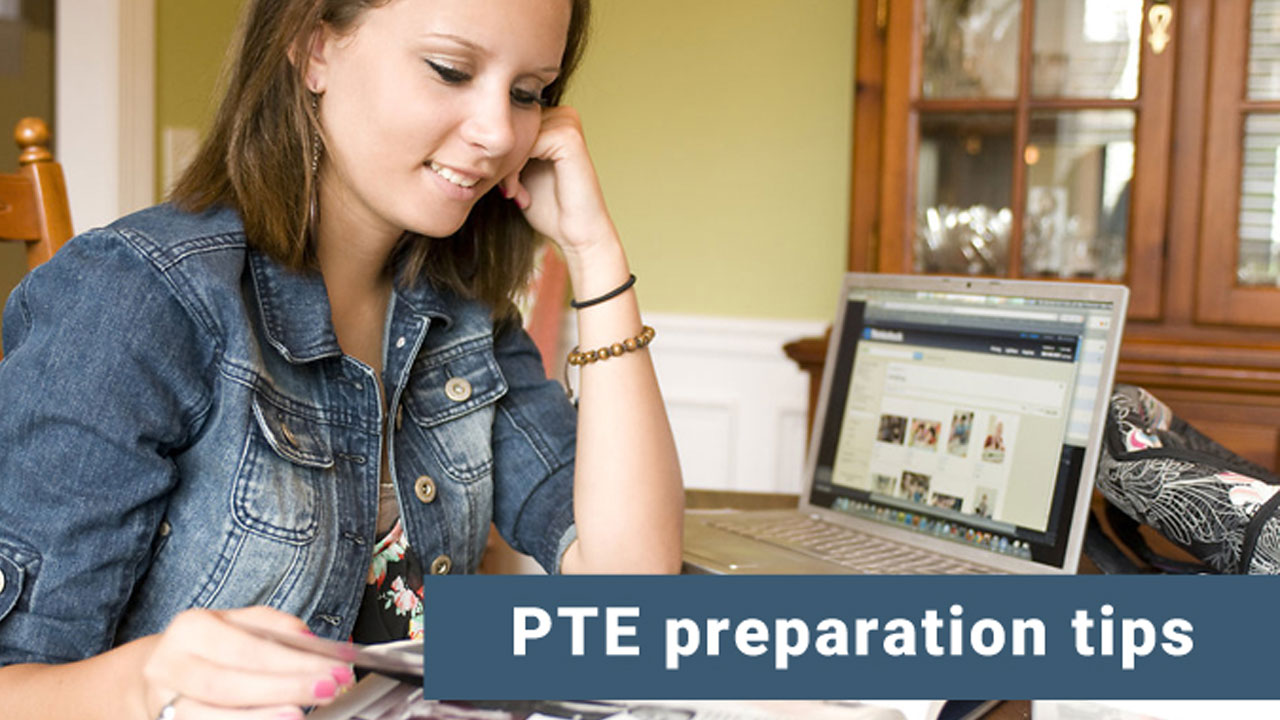 How to prepare for PTE Academic
Getting ready for your PTE exam shouldn't be troublesome, or costly, which is the reason we have a wide scope of free PTE study material and ebooks for you. Take a look!
Learn more
---
Find this page useful? Spread the word!
---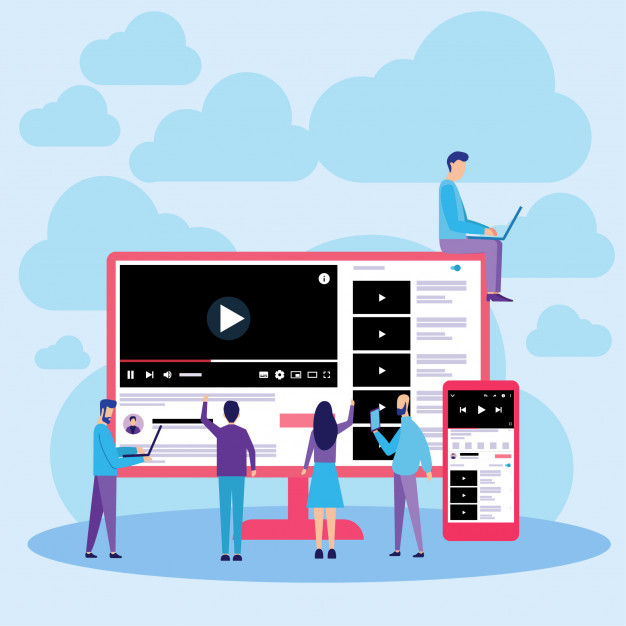 Explore Featured Blogs, Videos & News
We keep you updated with latest study abroad educational post every week!