Part time Work Rights With Minimum Wage Abroad For International Student 2020
Study Abroad 450 Views
#study-abroad-for-indian-students
---
Description of International Student Minimum Wage
3 Top countries to Study and Work Abroad.
In this millennial age, we are advanced enough to take full responsibility for our future. As an International student, Studying abroad gives us the benefit of working parttime while we study abroad.
Every country has different norms for work rights. Most of the countries offer part-time work rights for international students to support their education while they study in their countries.
It is a very effective and influential factor that makes studying abroad cost-efficient. It also helps you be self-dependent and more organized.
Part-time jobs shed off a lot of pressure on maintaining the living expenses while you study abroad. Part-time studies are good for exposure and help in your learning curve of life.
You can implement the skills and techniques while you work part-time during your studies.
Now there must be few basic burning questions you might have like:
How many hours I can work while I study abroad?
How Long my Post work Visa will be?
How much am I eligible to earn part-time?
These are 3 basic questions that need to be answered in order to help you understand the matrix of a part-time job and post-study work visa rights.
Minimum Wage Country Wise with Work Rights:
Canada
Work Rights: 20 hours per week
Post Study Work Visa in Canada: 1 year after 1 year of Study in Canada
3 Years after 2 years of Study in Canada
Minimum Wage in Canada 2020 as per different province:
| | |
| --- | --- |
| Alberta | $15.00 |
| British Columbia | $13.85 |
| Manitoba | $11.65 |
| New Brunswick | $11.50 |
| Newfoundland & Labrador | $11.40 |
| Northwest Territories | $13.46 |
| Nova Scotia | $11.55 |
| Nunavut | $13.00 |
| Ontario | $14.00 |
| Prince Edward Island | $12.25 |
| Quebec | $12.50 |
| Saskatchewan | $11.32 |
| Yukon | $12.71 |

Australia
Work Rights: 40 Hours per Fortnight
Post Study Work Visa:
2 years study + 2 years work visa ( Sydney/Melbourne)
2 Year study + 3 or 4 Years work visa at regional Campus
Minimum Wage in Australia 2020: $19.49 / Hour
New Zealand
Work Rights: 20 Hours per Week
Post Study Work Visa in New Zealand
Auckland
Bachelors Degree (Level 7) (3 Years) + 3 Years Post Study Work Visa
Graduate Diploma (Level 7) or Higher + 1 Year Post Study Work Visa
2 Years if Professional Registration Required
Outside Auckland

Bachelors Degree (Level 7) (3 Years) + 3 Years Post Study Work visa
Graduate Diploma (Level 7) or Higher + 2 Year Post Study Work Visa
Masters, regardless of Location you will get 3 years post-study work visa
This information is quite crucial if you are planning to study abroad.
If you have any queries regarding planning your study abroad. You can contact us.
---
Find this page useful? Spread the word!
---
Student interested in studying abroad also viewed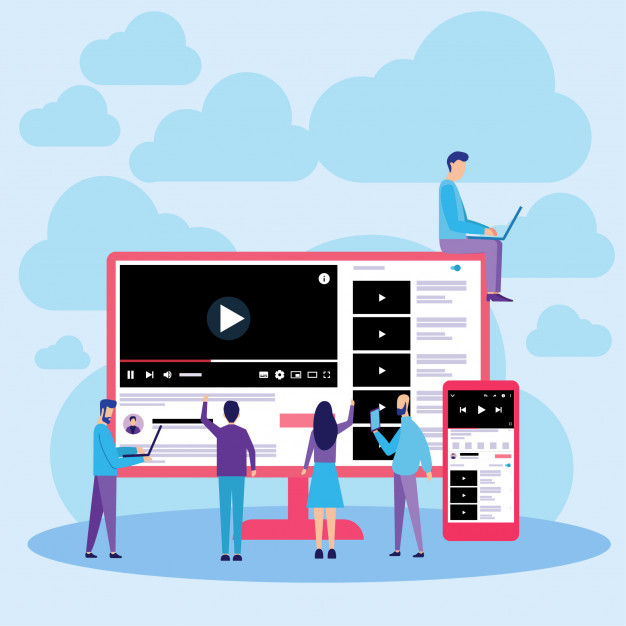 Explore Featured Blogs, Videos & News
We keep you updated with latest study abroad educational post every week!