Prepare for Your IELTS Test
IELTS 543 Views
#ielts
---
Prepare for Your IELTS Test
Be ready to demonstrate your English language skills
Understand the test format
Familiarise yourself with the format of the test by reviewing the content of the IELTS test, as well as the question and task types for each Module. There are in total of 4 modules, Reading, Writing, Listening and Speaking.
Click here to read about the IELTS Test Format
Practice with Mock Test Questions
Preparing from past test papers is very helpful in preparing for your test. These will give you the exact idea of what to expect in the Listening, Reading, Writing and Speaking modules.
Official IELTS Practice Materials
You may find it helpful to do a practice test from updated study material which we can help you prepare.
We will provide you with all the latest and updated IELTS Study material.
Consider an IELTS Preparation Course
If you would like assistance with test preparation, Our IELTS centers around the world offer IELTS preparation courses. It is not compulsory to attend a preparation course, but many test-takers find that doing so helps them improve their performance with continues feedback on what you get with the preparation classes.
Find Your Local Test Center
Register as Soon as Possible
When you feel you are ready to take the IELTS test, you need to register for a test date with an IELTS examination center.
Find a test location
Thank you 😊
---
Find this page useful? Spread the word!
---
Student interested in studying abroad also viewed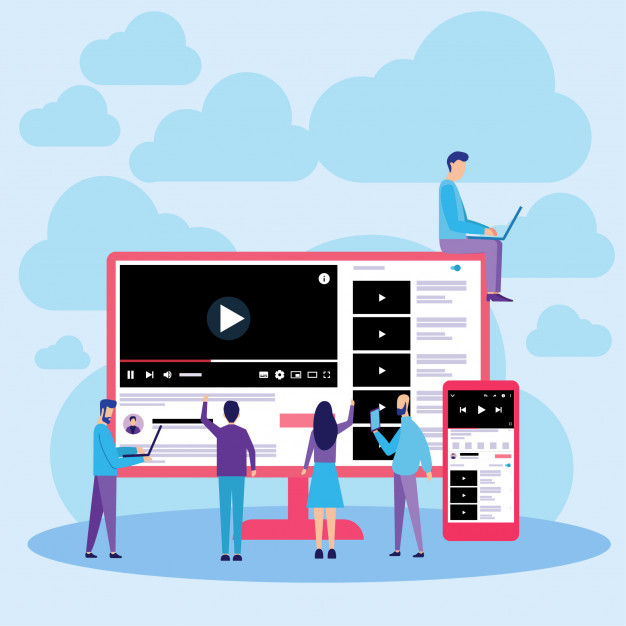 Explore Featured Blogs, Videos & News
We keep you updated with latest study abroad educational post every week!