Top 10 IELTS Writing Essay Part 2
IELTS 799 Views
#ielts
#ielts-exam
#ielts-test
#ielts-practice
#ielts-practice-test
#ielts-results
#ielts-writing
---
IELTS Questions: Please find below the most asked top 10 questions in IELTS. These are the popular IELTS Writing question asked in recent times.
You should be preparing them thoroughly, use the vocabulary which is most suitable as per the question. Understanding the IELTS Writing task is the most important and crucial task.
Let's Break down how to attempt IELTS Task 2, which has 250 words to write and 40 minutes Ideally.
First of all, we need to identify which type of essay, it is, Opinion essay, Advantage or Disadvantage, Discussion or Problem and Solution.
Once you have identified which type of IELTS Essay Question it is then it comes to start writing the essay in the most appropriate manner.
You should start with an elaborated introduction and establishing that you have understood the question completely. Your introduction should briefly explain the question and writing in the most appropriate manner.
Then comes the second part of the essay, which is body part 1. IELTS Essay Body Part 2 is discussing the first aspect of the essay and giving a brief about the established tone of the essay.
IELTS Essay body part 2 is about the second opinion or defining the other side of the coin. For.e.g. if in the first part of the essay if you have given the advantages of the particular topic then in the second part you have to give the disadvantages briefly with correct grammar and vocabulary.
Last past or to sum up you have to write the conclusion. In conclusion, you must finalize the main point you want to establish and what you exactly want to convey to the reader.
For practice, you can use the below examples.
Top 10 IELTS Writing Essay Part 2
Scientist agrees that people are damaging their health by eating too much junk food. Some people think that the answer to this problem is to educate people. Others think education will not work. Discuss both views and give your opinion.
Even though globalization affects the world's economies in a very positive way, its negative side should not be forgotten.
"What is your view? Discuss."
Many people prefer to use public transportation while others say that personal cars are the best mode of transportation. Excessive use of private cars is considered to be the main reason for the traffic jam in many cities and that's why the use of public transportation is encouraged.
"In your opinion what are the pros and cons of using public transport?"
The government should ban smoking in all public places, even though this would restrict some other people's freedoms.
"Do you agree or disagree?"
Some people say that the education system is the only critical factor in the development of a country. To what extent do you agree or disagree with this statement?
Some people believe that there should be a fixed punishment for each type of crime. Others, however, argue that the circumstances of an individual crime, and the motivation for committing it should always be taken into account when deciding on the punishment.
"Discuss both of these two views and give your own opinion."
In recent years, more and more people are choosing to read e-books rather than paper books.
"Do the advantages outweigh the disadvantages of this trend?"
Many old buildings protected by law are part of a nation's history. Some people think they should be knocked down and replaced by new ones. How important is it to maintain old buildings? Should history stand in the way of progress?
In many countries, people are moving away from rural areas towards urban areas. Why do you think that is? What problems can it cause?
Some people trust their first impressions about a person's character because they believe these judgments are generally correct. Other people do not judge a person's character quickly because they believe first impressions are often wrong. Compare these two attitudes. Which attitude do you agree with? Support your choice with specific examples.
Happy Learning :)
---
Find this page useful? Spread the word!
---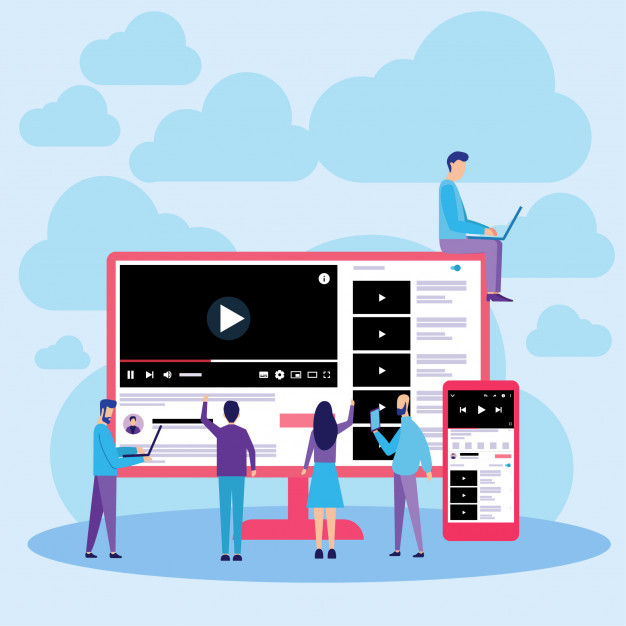 Explore Featured Blogs, Videos & News
We keep you updated with latest study abroad educational post every week!