University of Auckland Business School
Study Abroad Guidance 3.01K Views
#study-abroad
#study-abroad-programs
#study-in-new-zealand
#study-abroad-overseas
---
The University of Auckland Business School built more than a century ago (1883). It's also New Zealand's oldest school. It's the country's top-ranked school. In fact, Auckland College has an impressive number of graduates including many big names. Shirley Setia, the person with the popularity of YouTube; HSBC chairman Vincent Cheng; Academy Award-winning screenwriter Phillipa Boyens, just to name a few.
Let's get more information about varsity. In fact, how it has successfully worked in producing qualified leaders in multiple fields.
Programs & other highlights
The University of Auckland Business School offers a whopping number of 120 different undergraduate programs across 8 diversified faculties. These include:

Arts



Business
Creative Arts & Industries
Education & Social Work
Engineering
Law
Medical & Health Science
Science
It also has 47 postgraduate courses in 8 faculties and 2 large research institutes to offer.
Also, joint degrees are an option for their students. We can also train for 2 degrees together, as the name suggests, and can earn both in a shorter period of time than if they had prepared independently for them.
Many top-ranked scholars in the world have been making their way to UoA. And, that's why it has developed such a great reputation for science, and all of the courses taught here are study-intensive.
Campus

The University also offers other comprehensive student support programs including lodging opportunities, counselling, grants, encouragement for academic learning, sports facilities, and many on-campus activities.
Auckland Business School University holds six magnificent campuses. Four rest days in Auckland and one in Whangarei, Northland.
Because of the 16-hectare urban campus right in the centre of Auckland, students are only a short walk from all big media, social and business hubs. In addition, the Harbor views and Albert Park are just adding to their appeal to contribute to the aesthetics.
There are all amenities on campus such as cafes, libraries, recreation centres and health services.
Shuttle Bus service is available to employees and students who wish to travel between campuses.
Class Structure
Of the overall 29,640 students the varsity houses have 8,568 foreign histories from over 110 nations. They contribute to every student's diverse learning opportunities.
The university faculty workforce includes about 645 members from abroad with a total number of about 2,050. For almost 33 per cent of the university's foreign staff members, it helps students understand more about different working conditions, cultures and traditions around the globe.
The University has continually provided its students with an effective and efficient learning environment where they can genuinely engage in one-to-one interaction with faculty members, keeping the number of students per staff member very small at 18.8.
The Auckland Business School University provides students from a wide variety of fields with so many programs to deliver. It is not only the New Zealand University No. 1 badge that drives students here, but the overall excellence it has been able to offer over a century to its students. Every year, a large number of students from around the world are applying for a position in this school, but only a few are getting in. Which special things are the few students indulging in? Where and how are they putting extra effort into making the big difference for them? All your questions are answered by our experts.
---
Find this page useful? Spread the word!
---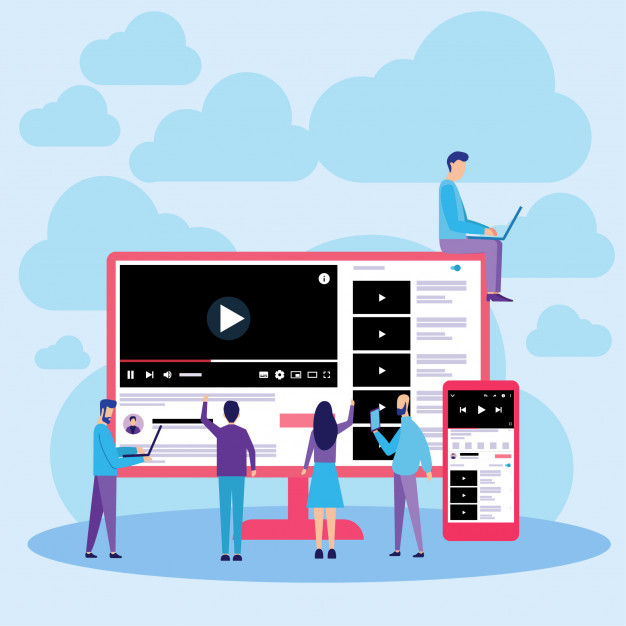 Explore Featured Blogs, Videos & News
We keep you updated with latest study abroad educational post every week!