Seneca College, Canada: A Compelling Choice for International Students
Study Abroad Guidance 469 Views
#best-places-to-study-abroad
#canada-university
---
Seneca College, Canada: A Compelling Choice for International Students

When it comes to pursuing higher education abroad, Canada stands out as an appealing destination. Among the many reputable institutions in the country, Seneca College shines as an excellent choice for international students. In this blog post, we will explore the reasons why Seneca College is an attractive option for students seeking quality education and a transformative experience.

1. Academic Excellence and Range of Programs
Seneca College boasts a strong academic reputation, offering a wide range of programs across various disciplines. From business and technology to health sciences and creative arts, students can find programs that align with their interests and career aspirations. The college's commitment to excellence is reflected in its industry-aligned curriculum, experienced faculty, and state-of-the-art facilities. This ensures students receive a top-notch education that prepares them for success in the global job market.

2. Focus on Applied Learning and Work-Integrated Education
Seneca College places a strong emphasis on practical, hands-on learning. Through its work-integrated education programs, students have the opportunity to gain real-world experience and develop the skills required by employers. Whether it's through co-op placements, internships, or industry projects, students can apply their knowledge in a professional setting, building a competitive edge in their chosen field. This practical approach to learning equips students with the necessary skills, experience, and networks to excel in their careers.

3. Diverse and Inclusive Community
Seneca College takes pride in its diverse and inclusive community, welcoming students from over 160 countries. International students can expect a supportive environment that fosters cultural exchange and understanding. The college offers a range of support services, including academic advising, career counseling, and health and wellness resources, ensuring students have the assistance they need to thrive both academically and personally. Additionally, various student clubs and organizations provide opportunities to connect with peers, engage in extracurricular activities, and build a global network.

4. Prime Location and Career Opportunities
Located in Toronto, one of Canada's most vibrant and multicultural cities, Seneca College offers students access to a thriving job market and numerous career opportunities. Toronto is a hub for various industries, including finance, technology, arts, and healthcare, providing students with valuable networking connections and internship prospects. Seneca College's strong ties with industry partners further enhance students' employability and open doors for potential job placements. Graduates of Seneca College are well-equipped to secure rewarding careers in their chosen fields.

Seneca College in Canada is an excellent choice for international students seeking quality education, practical learning experiences, a diverse community, and access to a thriving job market. With its academic excellence, focus on applied learning, inclusive environment, and prime location, Seneca College offers a transformative educational journey that prepares students for a successful future.



---
Find this page useful? Spread the word!
---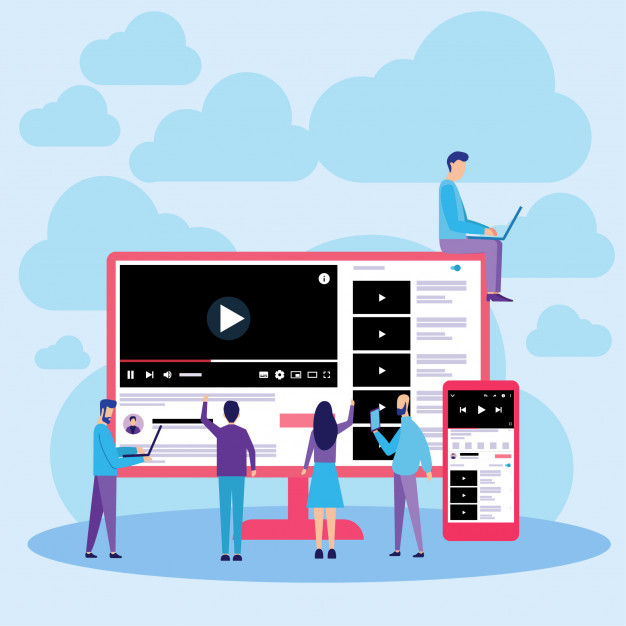 Explore Featured Blogs, Videos & News
We keep you updated with latest study abroad educational post every week!