Best IELTS Coaching in Noida - 2019
IELTS 630 Views
#ielts
#ielts-exam
#ielts-english
---
Best IELTS Coaching in Noida - 2019
VAC Global Education is rated as one of the best IELTS coaching institutes in Noida by our students whom we have taught.
Working professionals loves us as we provide them the flexibility with time during the week and we also offer both weekdays and weekend batches.
With so much flexibility and dedication from our trainers it very hard not to score good bands in your IELTS Exam.
First review by Ms Shweta Sharma
She came looking for her brother's admission in Canada. We helped her with all her doubts regarding studying in Canada. We helped them shortlisting the college in Canada and then the right course which eventually got him the visa for Canada.

Second Review by Mr Mrityunjay Chauhan
He was looking for IELTS Coaching to study in Canada. After repeated attempts, he finally got his desired score.

Third, in the list is Mr Nikhil Dang
Coming from the corporate background and seeking PR in Canada. We helped him with IELTS training on weekends, that was his prefered timings ( We run weekend batches especially for Working professionals)
He got his desired score in second attempt Perfect 8,7,7,7 and he has already filled his visa for Canada.


Then Comes Mr Anil Karhana
He is a gem of a person. Always looking for knowledge and hard work. He didn't do IELTS Coaching with us rather he appeared for PTE Training and Got admission at Monash University in Melbourne Australia through us.
He flew for July intake and taken up Masters of Business Administration.

Last But not the least Mr Karan Mehra,
He started with IELTS Coaching with us for multiple occasion. First, he did he's coaching for student visa 2 years back for Studying in New Zealand ( We helped him for his student visa for New Zealand) then now sometime back he appeared for IELTS General for PR in New Zealand. Even though the band requirement was not High but he considered us as his lucky charm so we took some sessions for him just to brush up his skills again and there you go, He is applying for his residency soon.
You can apply too for Canadian PR after getting the desired score and we will not leave any stone upturned to make it happen.
You can read all the reviews which makes us one of the best IELTS institutes in Noida here.
Thank you for reading the blog. Keep coming back.
---
Find this page useful? Spread the word!
---
Student interested in studying abroad also viewed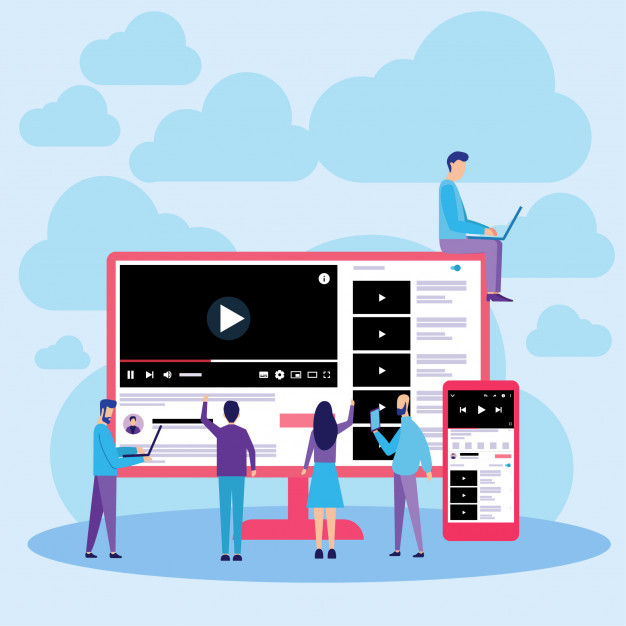 Explore Featured Blogs, Videos & News
We keep you updated with latest study abroad educational post every week!