Challenges Indian Students Face In Studying New Zealand.
Study Abroad Guidance 1.78K Views
#study-abroad
#study-abroad-programs
#study-abroad-scholarships
#study-overseas
#study-in-new-zealand
---
Challenges Indian Students Face In Studying New Zealand.
One of the most exciting parts of a student's life is studying abroad. Students do, however, face different challenges. Despite this being the perfect opportunity to travel, meet new friends, learn a new language, among many other things, for some, it is not an easy transition to move to another country. These challenges shouldn't stop you from choosing to study abroad. They will inspire you, for they will just help you!
To help prepare you for your time abroad, we've put together the most common challenges students face.
Language Barriers
Language Barrier is one of the most important problems studying abroad. Maybe you've been learning the language for the last five years, but once you arrive in the country it seems totally alien to you. Locals use slang that you're unfamiliar with and they can use several words to describe one thing. This sometimes makes you feel like an outsider but take this as an opportunity to learn. Many local people appreciate you trying to interact with them in their mother tongue. The more you bring your vocabulary into action, the more confident you get with the expression. So yeah it's not a negative thing to come home bilingual!
Currency Differences & Finances
Another popular challenge facing the students is trying to understand a different currency. That means you don't end up spending more money than you should. You want to make sure you are comfortable with the transfer.
Most nations have taxes in their rates, but international students in North American countries should be mindful of this, taxes are not included and therefore they have to be measured in comparison to the price shown on the drug.
Several international students may be lucky enough to have earned a grant, thus reducing the burden of budgeting. Other learners will need to learn how to manage their finances properly. Not having your family nearby to financially support you can cause some stress, but once again take this as an opportunity to learn how to develop a budget and manage money.
Cultural Differences
Each country has different cultural norms. Besides familiarizing yourself with languages and currencies, you'll need to adapt to the local culture. At home, you don't know the things you do day by day that may be new to outsiders, the "unwritten laws."
Some examples may include handshakes and posture to the body. A firm handshake is normal in one country but it can be offensive in another. Observe the local people as with anything else, and immerse yourself in their culture. Ultimately you will adjust and act just like a local.
Homesickness
When everything around you is so unfamiliar it is easy to start feeling homesick. You will lack the comforts you live there, such as your living room couch and irritating and caring sister. Remember, homesickness is a natural feeling and is expected when you move miles away from home, whether it's the first time you're living alone or not.
Let it not stand in the way of making your time abroad an amazing experience! When you get back, your family and friends will still be there, in fact, you can connect with them via technology. Get out and explore your area and you'll quickly move past the feeling of homesickness.
Not Wanting to Leave
After all these challenges are overcome, you'll realize how much you really love the country you're in. When it's time to leave, you're going to miss the locals, the food and a lot of the little things like the cafe down the street. You'll miss the freedom, the adventures, the challenges... leaving it alone will be a challenge. But you'll be excited to come home and talk about your amazing experience overseas.
Interested in studying in New Zealand? VAC Global Education is here to help. Request a call back from an expert counsellor to start your new adventure!
---
Find this page useful? Spread the word!
---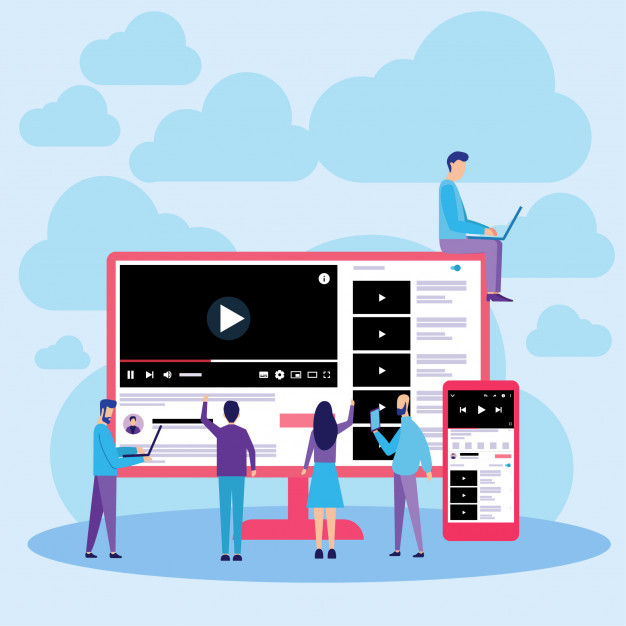 Explore Featured Blogs, Videos & News
We keep you updated with latest study abroad educational post every week!