5 Essential Steps for Obtaining a Canadian Study Permit
Study Abroad Guidance 1.75K Views
#why-study-abroad
#study-abroad-consultants
#study-abroad-for-indian-students
#how-to-study-abroad
#canada-university
---
5 Essential Steps for Obtaining a Canadian Study Permit

As Canada continues to attract a growing number of international students, it's crucial to understand the process of applying for a Canadian study permit. To ensure a smooth application, it's important to know the eligibility requirements and the necessary documents to present to Canadian authorities. Let's explore the five fundamental steps to obtaining your Canadian study permit.


Secure your Acceptance Letter:
To initiate the application for a Canadian study permit, you must first obtain an acceptance letter from a recognized Canadian university. Ensure that the acceptance letter contains all the required information specified by the Immigration, Refugees and Citizenship Canada (IRCC). It is essential that the letter is from a Designated Learning Institution (DLI), which is authorized by the Canadian government to host international students. Additionally, verify whether your chosen program is eligible for a post-graduation work permit (PGWP) as not all programs qualify.

Prepare your Study Permit Application:
Once you have received your acceptance letter, begin preparing your study permit application. This involves gathering comprehensive documentation that demonstrates your intentions in Canada and your ability to support yourself financially. The specific documents required may vary depending on your country of origin, so it's advisable to consult the IRCC website to confirm the individual document requirements. If you plan to study in the province of Quebec, obtaining a certificat d'acceptation du Québec (CAQ) is mandatory before submitting your study permit application.


Apart from the documents requested for your country, you will generally need to include the following when submitting your study permit application:
Acceptance letter
Proof of Financial Support: Evidence of adequate funds to cover tuition fees and living expenses for your first year in Canada.
Submit your Study Permit Application:
After carefully reviewing and ensuring that you have included all the necessary documents, it's time to submit your study permit application. The preferred method is through the online web portal. However, if online submission is not possible due to a disability or technical issues, you can opt for a paper-based application submitted to a designated visa application centre (VAC). Keep in mind that processing times may vary significantly depending on your country of residence, so it's wise to plan ahead and submit your application well in advance.


Travel to Canada:
Once your study permit application is approved, if you are residing outside of Canada, you will receive a Letter of Introduction and, if necessary, a travel visa for your country of citizenship. These documents will allow you to travel to a Canadian Port of Entry (POE) to obtain your study permit. It's important to note that your study permit will not be mailed to you but will be issued to you in person by a border official upon your arrival at a Canadian POE. If you are already in Canada, and your application is approved, your study permit will be mailed to your Canadian address.


Maintain your Legal Status:
To maintain your legal status as an international student in Canada, it is vital to adhere to the following requirements:
Stay enrolled at a Designated Learning Institution (DLI).
Make satisfactory progress towards completing your program.
Comply with any conditions specified on your study permit.
Cease studying if you no longer meet the requirements.
Depart from Canada before your study permit expires.
Obtaining a Canadian study permit requires careful planning and adherence to the necessary steps. By securing your acceptance letter, preparing a comprehensive study permit application, submitting it on time, and maintaining your legal status, you can embark on an exciting academic journey in Canada. Always stay informed about the specific requirements and consult official sources for the most up-to-date information to ensure a successful application process.
---
Find this page useful? Spread the word!
---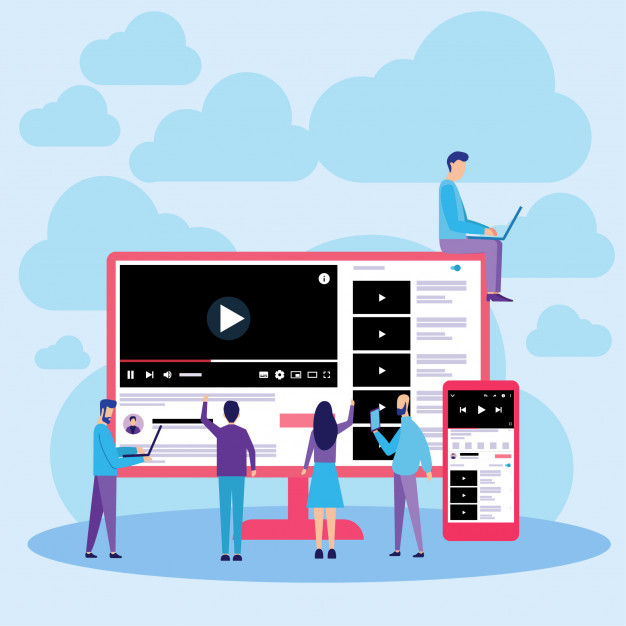 Explore Featured Blogs, Videos & News
We keep you updated with latest study abroad educational post every week!