Is it easy to study abroad
Study Abroad 657 Views
#study-abroad
#study-abroad-programs
#study-abroad-scholarships
#study-overseas
#student-exchange-program
#student-visa
---
Gone are the days when Indian students were out of control to go abroad to study. What was once a distant dream is today a fact. Despite people realizing the importance of an International Bachelor's degree, there are growing numbers of students moving abroad to study.
According to a Ministry of Foreign Affairs report, in 90 countries as many as 7,52,725 Indian students are studying abroad. These numbers are now nearly a year old, which means the number of Indians studying abroad must have continued to increase.
Finance Minister Nirmala Sitharaman's latest budget made it clear that the government has recognized the need to strengthen the education system, not only to attract students from overseas but also to keep on to talented Indian students who leave for foreign universities after finishing their Indian schooling.
Schemes such as ' Research In India ' and the declaration of an allocation of Rs. 400 crore to establish ' world-class higher education institutions ' are some clear indications of the ambitions of the state.
Having said that, stopping Indian students from going abroad does not seem sufficient, at least not in the short run. Perhaps we can expect Indian students to stay here once the infrastructure is ready and the ' world-class ' institutes are established.
What are the key factors considered by Indian students when planning to study abroad? We're going to find out:
Early Start
The Indian parents are preparing them from an early age, realizing the importance of an International Bachelor's degree and the various benefits of sending their children abroad.
Preparing the infant to support his or her life overseas is an important task as at such an early age it often becomes a burden for anyone who leaves their home country.
In modern schools, especially in urban areas, learning a foreign language is a trend. If you plan to send them abroad, this is a great way to prepare your child. It is extremely helpful to learn a foreign language and get to know the foreign culture at an early age.
Academic Brilliance
With each passing generation, learners are becoming smarter. Call it engineering power or whatever, it's real that the unthinkable seems to be feasible to today's students.
For contrast, outstanding qualified candidates have a chance to receive merit-based scholarships on their own. Studying abroad with grants becomes much safer as they bring down the expenditures by an enormous margin.
These scholarships are awarded by both universities and governments, and also by private organizations in some cases.
Easy Financing
One of the biggest obstacles for Indian students going abroad is the cost associated with it. Studying abroad is a costly thing, and everybody can't afford it.
This has prevented graduates from going abroad for years. But don't let the high cost of studying abroad stop you from applying to your dream university with need-based scholarships and modern-day education loans.
State Bank of India, India's largest public sector bank, with its Global Ed-Vantage system makes it easier for students to go abroad. It is one of the most enticing student loans on the market today, an international tuition credit specifically for those who wish to pursue full-time regular courses at foreign colleges/universities.
High-interest rates and long delays in procedures often discourage people from taking this option into consideration.
Through SBI's Global Ed-Vantage, the loan amount varies from Rs. 20 lakhs to Rs. 1.5 crores, which should be appropriate to cover the expenses. The redemption phase is also made easy by EMI for up to 15 years upon completion of the program and a further 6-month duration.
So don't expect students to stay in India for higher studies just yet until there are some major infrastructural changes in the Indian education system. The government took the first step, but it's a long wait for ' Study in India ' to become a reality.
---
Find this page useful? Spread the word!
---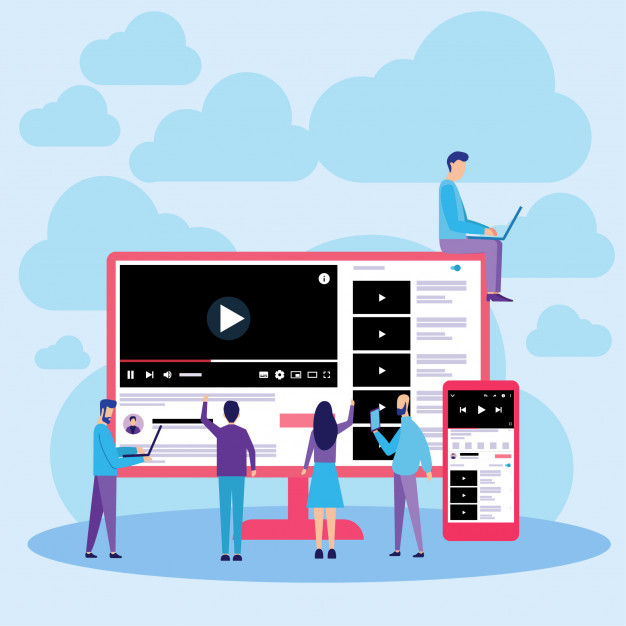 Explore Featured Blogs, Videos & News
We keep you updated with latest study abroad educational post every week!