PTE coaching in australia melbourne sydney
PTE 458 Views
#pte-english
#pearson-academic
---
PTE coaching in Australia Melbourne Sydney
How much does Pte test cost?
PTE test cost $330.00 AUD (including taxes). Bookings made within 48 hours of the test date will attract a late fee of $82.50 Australian Dollar
How can I prepare for the PTE exam?
There are multiple ways to prepare for the PTE Exam:
Most of the people look for easier options when it comes to the pte preparation classes. Some of them prefer youtube videos and rest follow the study material prescribed by Pearson. We prefer online one on one coaching as it helps you build the base which is required to crack the exam in one go.
When you learn from the videos and stuff you do not get the right feedback which is necessary for the students for the improvements.
You will fail to get to know the mistake which you are making and would never be able to correct them.
Grammar is something which is very essential to be correct in order to get the desired score in PTE.
Is PTE is easier than IELTS?
Definitely, PTE is easier than IELTS as there are lots of tips and tricks which plays a major role in shaping up the score and make you score high in the first attempt.
Which Pte for Australia PR?
PTE has only one version which is PTE Academic online IELTS which has both Academic and General Training. So PTE Academic is the only version available and is the most frequently taken exam for the Australian student visa and permanent residency.
Is Pte valid for Canada PR?
PTE Academic is not valid for Canadian Permanent residency as of now but there is speculation that Canadian high commission will start accepting the PTE Score in the coming future but as of now, PTE is not accepted for Canadian PR Process.
Is there any negative marking in PTE?
Yes, there are tasks in the PTE Exam which have negative marking. Multiple-choice questions have negative marking.
The three tasks are:
1. Reading: Multiple Choice Multiple Answer
2. Listening: Multiple Choice Multiple Answer
3. Listening: Highlight Incorrect Words
How can I check my Pte score?
PTE Score can be checked on their official website, the one which you used to book the PTE Exam, on the right-hand side of the page there will be the option to check the score.
Link: https://pearsonpte.com/book-now/
You need to login into your account and you can check your PTE Exam result.
VAC Global education is providing PTE Coaching and Training online through our online module. We would be providing one on one coaching for PTE Exam. We would help you crack the exam in the first attempt.
You can contact us through WhatsApp on +91-9910562828 or +91-8810435500
We would be more than happy to provide you with a demo class which you can utilise to understand the PTE Trainer and their methodology of training PTE.
So let's start the Pte training without wasting too much time.
---
Find this page useful? Spread the word!
---
Student interested in studying abroad also viewed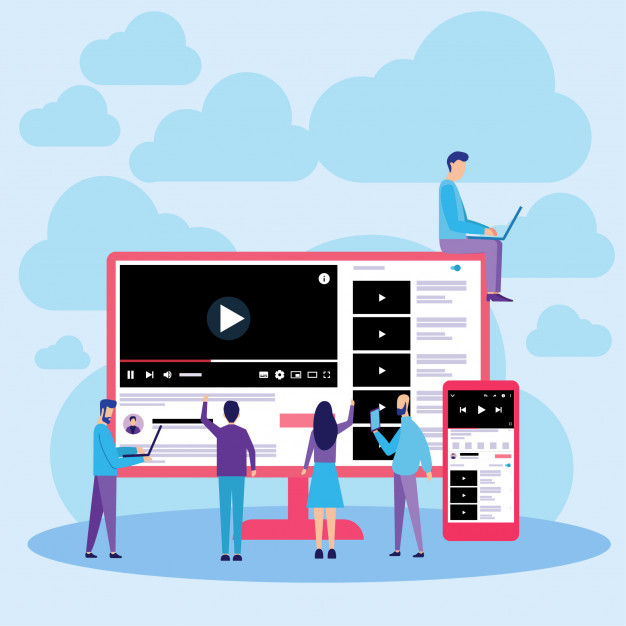 Explore Featured Blogs, Videos & News
We keep you updated with latest study abroad educational post every week!