How to write SOP for US University Application
SOP Assistance 366 Views
#international-universities
#planning-to-study-abroad
---
Crafting a Winning Statement of Purpose for Your Dream Grad School

In the fiercely competitive world of academia, where above-average scores are common, it takes more than just good grades and a strong GRE score to stand out. Your gateway to your dream graduate school lies in a well-drafted Statement of Purpose (SOP). A compelling SOP sets you apart from the rest, giving credibility to your application and significantly increasing your chances of admission.


The SOP is a written summary of your academic journey, a sincere reflection of your purpose and aspirations. It typically ranges from 500 to 1500 words, with the specific length prescribed by the university. Adhering to this word limit is crucial; exceeding it may jeopardize your application.


Your SOP serves as a presentation of your candidature to the admission board. It must convince them of your suitability for the chosen course and showcase how you would be a valuable asset to the university. Remember, you are not physically present to defend your case, so your SOP must be even more compelling and attractive.


To craft an outstanding SOP, consider the following points:


Sincerity: Write with utmost sincerity, expressing your genuine feelings and motivations. Avoid trying to impress the admission board; instead, focus on conveying your passion and dedication.
Relevance: Avoid unnecessary details and focus on highlighting your academic and co-curricular competencies. Organize the content logically, starting with academic achievements, followed by co-curricular involvements, and finally extracurricular activities.
Research: Demonstrate your deep desire to become an alumnus of the university. Show your knowledge about the university and its credentials, emphasizing how it aligns with your academic goals.
Specialization: Clearly state the reason for your chosen specialization and your long-term research aspirations. Link your passion for the field to your current academic interests and projects, showcasing any related projects you have undertaken.
Link to University: Explain why the university offers the perfect platform for your desired research programs. Showcase your awareness of the university's resources and how they align with your academic objectives.
Co-curricular and Extracurricular Involvement: Mention any group activities like sports or social service, as they can enhance your credentials during the admission process. Be confident in discussing these accomplishments.
Clarity and Brevity: Be concise and straightforward in your writing. Avoid redundant sentences and unnecessary elaboration; instead, focus on making every word count.
Avoid Future Intentions: Refrain from showing a strong inclination to stay in the US after completing your education. Instead, emphasize your commitment to returning to your home country and contributing to its growth.
Originality: Do not imitate SOPs found on the internet. Plagiarism signals a lack of diligence and creativity, which may be detrimental to your application. Write your SOP and have an expert review the language.
In conclusion, a well-crafted SOP can make all the difference in securing admission to your dream graduate school. Approach the task with sincerity and authenticity, focusing on showcasing your unique academic journey, passion for your chosen field, and how the university can help you achieve your aspirations. By following these guidelines, you will be well on your way to creating an outstanding SOP that sets you apart from the competition and paves the path to your academic success. Good luck!



---
Find this page useful? Spread the word!
---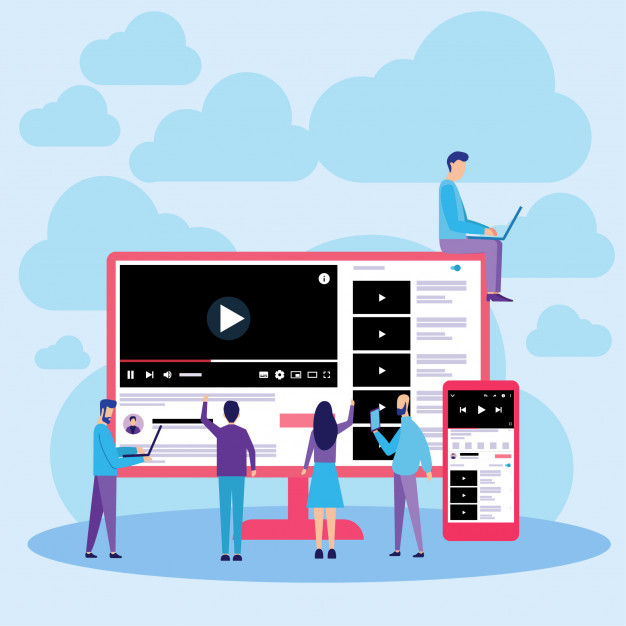 Explore Featured Blogs, Videos & News
We keep you updated with latest study abroad educational post every week!