Top 5 IELTS Blogs You Should Read To Get The 8 Band
IELTS 605 Views
#ielts
#ielts-practice
#ielts-results
#ielts-writing
#ielts-study-material
#ielts-material
---
If you are preparing for the IELTS by yourself, then you definitely need a helping hand. There are so many resources online that it is easy to get overwhelmed. But don't worry, we have identified the best sources of information for all your IELTS needs.
These are blogs with great content on tips, strategies and other IELTS related information. Almost all of them are maintained by IELTS experts, examiners and 8 Band scorers.
So go ahead and turbocharge your IELTS preparation with these 5 amazing blogs.
1. IELTS Liz
On the top of our list is IELTS Liz which has been created purely for helping students prepare for IELTS with the help of various training tips, lessons and more.
It is a free IELTS preparation website where students can find great resources and valuable information about IELTS exam topics, model questions as well as model answers.
The blog owner Liz completed her IELTS examiner training in 2008 which is why she is able to put forth such different modules and collection of lessons.
And if you are a fan of YouTube binge-watching then you can watch IELTS related videos from her official channel.
Website Address: www.ieltsliz.com
2. VAC Global Education
VAC Global Education is one of the most trusted IELTS training brands. Their blogs are detailed with comprehensive content on exam preparation tips. Most of their blogs have illustrative example along with their explanations.
They have tonnes of IELTS experts curating the content which means you get top quality content. Their blogs on speaking and Reading comprehension are particularly exemplary.
And if you want to gauge your current level of preparation, you can use their IELTS Band predictor to know where you stand now. They are incredibly accurate.
Website Address: www.vacglobaleducation.com/ielts
3. IELTS Blog
This is an official British council product. This blog was created with an aim to prepare students to succeed in IELTS with the best materials and coaching modules.
The major reason why this blog is a treasure trove is that all the posts are written by examiners, teachers, IELTS authors and successful candidates.
You will find different training tips and methods on every possible topic for better preparation.
Website Address: blog.ieltspractice.com
4. IELTS Buddy
We all have real-life buddies who help us and prepare us for either good or bad times; similarly, we have IELTS Buddy.
What's different from other blogs is that here you can find lots of model and practice test on different modules. At the same time, you can find tons of free lessons on skills like reading, writing, listening and speaking combined.
The author has released a few eBooks on IELTS exam preparation that can be downloaded for free. It also has a forum where different questions regarding the exams are asked and answered thoroughly.
Website Address: www.ieltsbuddy.com/IELTS-blog.html
5. IELTS Advantage
If you are aiming to score band 7 or higher then this IELTS Advantage has the right modules prepared for you.
They share module explanations along with supported videos, documents and infographics, which helps in better understanding.
They also have a YouTube channel with the same name, where video modules and training videos are uploaded for student preparation.
Website Address: www.ieltsadvantage.com
---
Find this page useful? Spread the word!
---
Student interested in studying abroad also viewed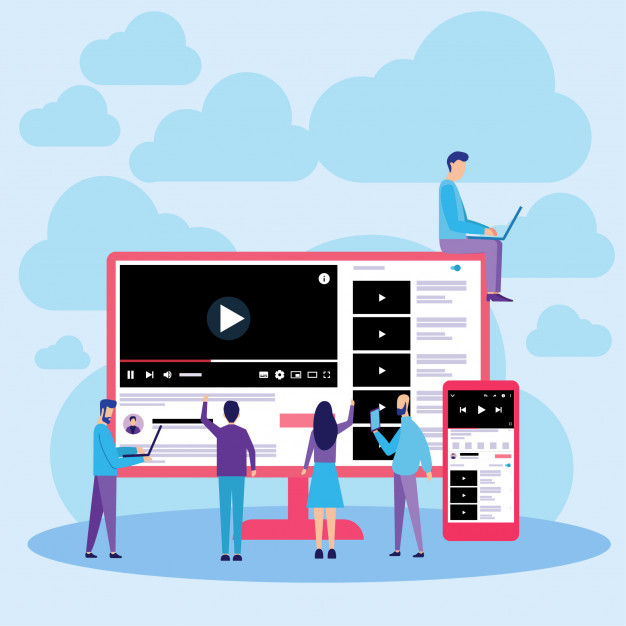 Explore Featured Blogs, Videos & News
We keep you updated with latest study abroad educational post every week!