Updated Required Documents to Study Abroad Admission Checklist
Study Abroad 640 Views
---
Updated required documents to study abroad Admission Checklist:
Studying abroad is a hasty task and we need to take every step in a very planned way. Follow this Updated required documents to study abroad Admission Checklist
Admission Checklist:
· Passport first & last page (add visa pages, if travelled,): When you start preparing to study abroad having an updated passport is mandatory. Passport should be at least 6 months to go from the date of first travel. For. e.g. Let's Suppose you are planning to start your study in New Zealand for Feb 2020, your passport should be valid for at least August 2020. You can renew it in Indian Embassy or High Commission in New Zealand.
· Resume/CV: Your top priority should be updating your current cv. Updated cv give the consultant the right picture of your qualification and work experience and help us determine the best study abroad university and country for you.
· 10th mark sheet: We need a clear colour scanned copy for your 10th class mark sheet and passing certificate.
· 12th mark sheet: We need a clear colour scanned copy for your 12th class mark sheet and passing certificate.
· Bachelors Mark sheets (Consolidated Marks Memo, Provisional Certificate, Individuals Memos): When we apply for university admission abroad, colleges and university ask for individual marksheet for each year of your college study in India. So, you should keep your individual marksheets handy and have colour scanned copy. Sometimes college also asks for BACKLOG CERTIFICATE also. This means they want to know how many subjects you failed during your study in India and would you be able to cope up with your studies abroad. If you haven't failed any subjects in India then you can get a No Backlog Certificate.
· IELTS/PTE Scorecard: Language proficiency must be met when we apply for universities abroad. Every country and college in that particular country have a different IELTS Requirement but Studying abroad has a standard, For Bachelor Overall 6 bands with no bands less than 5.5 for Australia and New Zealand and 6 each for Canada. For Masters or Post Graduate Diploma its 6.5 bands overall with no bands less than 6 in each module. PTE is accepted in New Zealand and Australia and for Bachelors we should aim for 54 out of 90 and for masters its 58 overall. No specific requirement in each module. They only consider the overall score in PTE Academic.
· Letter of Recommendation – (Minimum Two): Letter of recommendation is one of the great tools or a piece of your performance where your past faculty or people you have worked with vouch for your commitment towards things you indulge in to be it study or work. So, you need at least 2 letters of recommendations, one from your past faculty and others can be from your managers at work or from the previous employer also.
· Statement of Purpose: This is the most important document which needs to be drafted in a way where it explains everything about you from academics to your future plans. Your need to explain a well-drafted document explaining everything you have done in your past and what are your planning is for the future.
This is the Updated required documents to study abroad admission checklist. You can contact us for the study abroad plans and we will help you get the best universities abroad with scholarships.
Keep coming back for updated study abroad content.
Thank you 😊
Tags
---
Find this page useful? Spread the word!
---
Student interested in studying abroad also viewed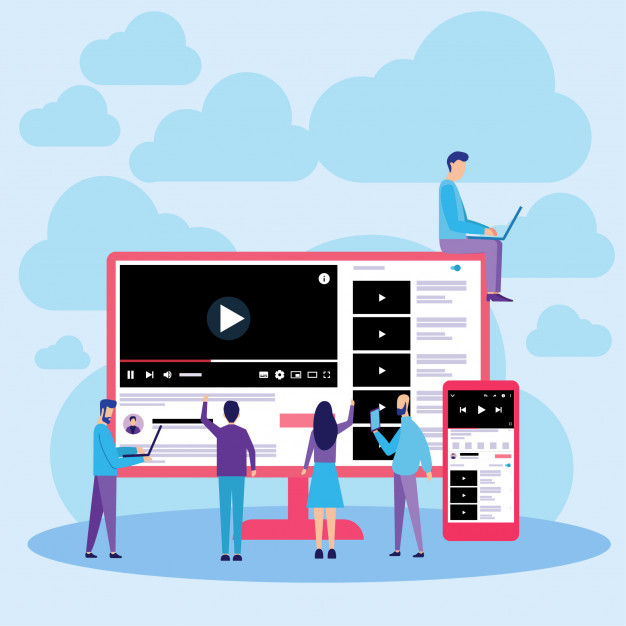 Explore Featured Blogs, Videos & News
We keep you updated with latest study abroad educational post every week!