Why study in New Zealand?
Study Abroad Guidance 2.86K Views
#study-abroad
#study-abroad-programs
#study-abroad-consultants
#study-in-new-zealand
#study-abroad-destination
---
Ki Ora
Welcome to our blog on Study in New Zealand. We are very excited to write about one of the best study abroad destination to study at, the land of long white cloud (Aotearoa).
Below are a few points about why you should study in New Zealand.
Globally recognized qualifications:
When we think about studying abroad, we look for countries and qualifications which have recognition in India as well as abroad. That's what you get while studying in New Zealand. There are in total 8 universities in New Zealand, Namely
University of Auckland
University of Waikato
University of Otago
Lincoln University
Massey University
Auckland University of Technology
University of Canterbury
These universities are regulated by NZQA (New Zealand Qualification Authority) which is a government body that makes sure you get what is being promised to you.
Innovation and research: Universities in New Zealand are run on Innovation and they have the best infrastructure for research-based study. They are open to students around the world to come and do their research in New Zealand.
When you do your Research in NewZealand you Do not pay the international fee, instead, you pay the domestic fee and if you are lucky they pay to you to study your research thesis.
Safe and peaceful: Ranked as one of the safest countries in the world. What else do we expect, New Zealanders are one of the friendliest community in the world?
With a population of 4.7 million and per capita income of $40 693 US per capita, it makes it a very stable economy and that's exactly what we look for. This income guarantees a stable work-life balance.
You can work to support your studies: While you study there you are allowed to work 20 hours per week. With the minimum wage of at least $17.70, you do not have to worry about your accommodation and living expenses.
The tuition fee in New Zealand will cost you pretty much what it will cost you in India at a private university with a huge marketing budget and a name like Amity University, Sharda University to name a few.
Approximate Cost of the Course at Universities:
• Undergraduate – $18000 – $25000
• Post Graduate – $25,000 – $40000
Approximate Cost of Living New Zeland: NZ $ 12,000 – NZ $ 15,000 per annum
When it comes to education New Zealand is quite supportive of the initiative and they always encourage everyone to come and explore themselves. Their IELTS or PTE requirement is at a very nominal level. Undergraduate 6 bands and postgraduate 6.5 Bands. Universities in New Zealand are highly ranked and they are quite open to international students.
That's one thing we are more excited about, the multicultural atmosphere that you get in New Zealand. When you are going to your class you have a mixed batch from around the world. You might have a European in an exchange program on your left and an Asian on your right. You make friends from around the world.
Studying in New Zealand is quite an experience. We would encourage you to come and speak to our counselors and explore what options do you have to study in New Zealand. We would be delighted to help you in any capacity we can!
---
Find this page useful? Spread the word!
---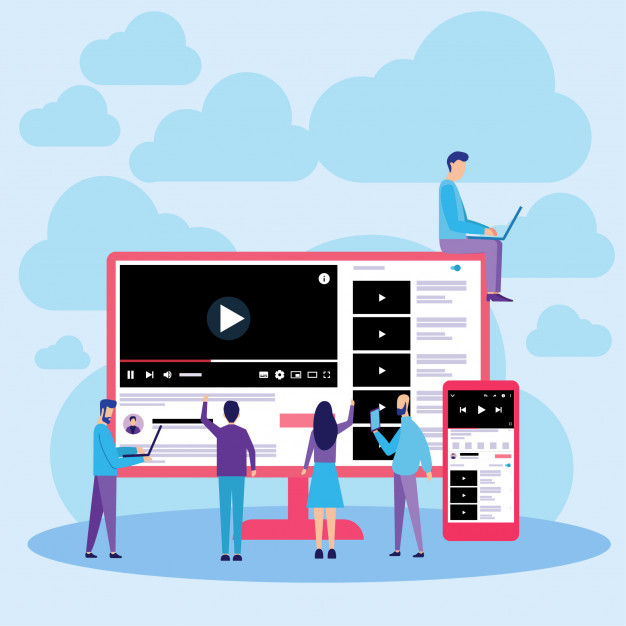 Explore Featured Blogs, Videos & News
We keep you updated with latest study abroad educational post every week!