words to avoid in IELTS writing
IELTS 532 Views
#ielts
#ielts-test
#ielts-speaking
#ielts-mock-test
#ielts-exam-pattern
---
The words to avoid in IELTS writing
In IELTS writing you should always avoid using certain phrases and words which might affect your IELTS writing bands in a negative way as they are either improper or memorized phrases that students usually remember and write in their IELTS main exam in order to score good in their vocabulary part of IELTS writing, unaware of the fact that this instead of giving them more bands would lead to lessening of their total band score and will affect their overall performance in IELTS writing and speaking test. Therefore, VAC global education brings to you all the words that you should avoid while you attempt your IELTS writing.
This essay will discuss both sides and give the opinion
With the development of science and modern technology
In the modern era,….. since the dawn of time…
This is a highly controversial issue
The crux of the discussion is
For example, the recent study from UNESCO shows that/ research indicates that…
It can broaden a person's horizons
There are good grounds to argue in favour of../ it cannot be denied that.
In a nutshell…
The aforementioned arguments offer insights into vindications for the impression that
Conclusively I pen down accentuating the fact that different stratum has a different perspective
Avoid using slang like kids, pissed off, Vamp up, booze and so on
Using short forms like etc., i.e., can't, and so on
People use such phrases to use this as a crutch to conclude their answers and give examples or use it in the end of their introduction. Therefore, you should definitely keep in mind such words while you take the IELTS test.
---
Find this page useful? Spread the word!
---
Student interested in studying abroad also viewed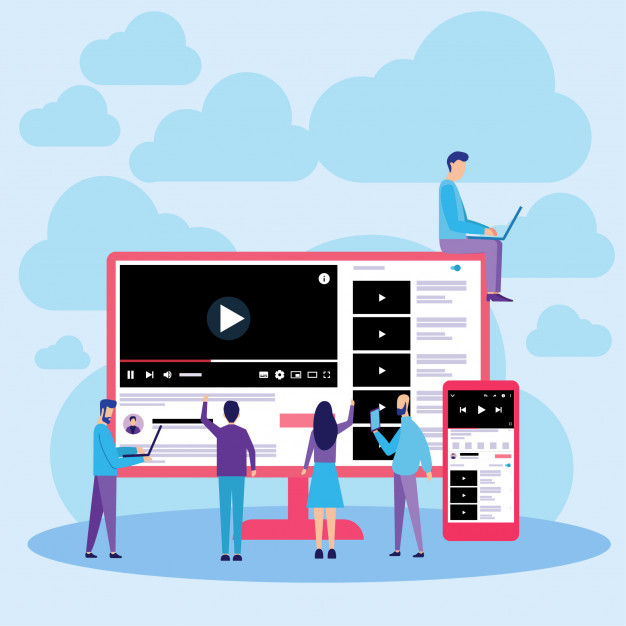 Explore Featured Blogs, Videos & News
We keep you updated with latest study abroad educational post every week!