IELTS Coaching in Delhi
Clearing he IELTS If you are deciding to prepare for IELTS coaching in Delhi (General or Academic) and are still confused then BRAVO! You are at the right place. VAC Global Educationn team and bonafide and legit trainers impart you with best training for IELTS to reach your desired score of 8 Bands, because we value doubts, efforts and make sure everything we deliver is cost-effective and provide the best IELTS Coaching in Delhi.
Merits of taking Best IELTS Coaching in Delhi with VAC Global Education: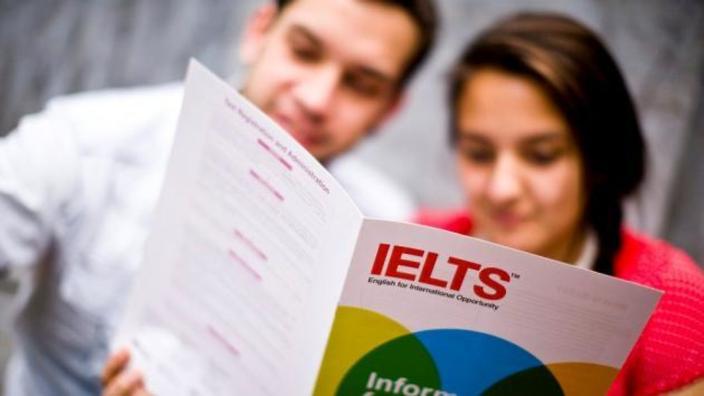 No-cost demo sessions!

At VAC Global Education, our IELTS Training in Delhi starts with a no-cost demo sessions where you get to know more about the trainer and their Training methodologies. This also help us identify your problems and then we can guide you on how to score the desired bands.

IELTS Classes Designed Especially For You!

We customize IELTS Coaching as per your demands and comfort zone. Every student come from a different background, we assess your level and deliver the IELTS course that suits your present level and then enhance it.

Stuff To Study From!

We conduct IELTS Coaching with the help of never ending and updated IELTS Study material to study from. It helps you know the latest patterns of all the questions recently asked in both British council and IDP in IELTS Exam.

IELTS Mock Exams Especially For You!

Regular conducted Mocks keep you in touch with your present level to know how you can swiftly reach your desired score in the given span of time and we make sure that the students and trainers collectively work on the problematic areas.

Free Grammar Sessions!

Grammar is an indispensable part of IELTS exam so therefore; we make sure to assist you in grammar sessions as a part of your course.

Lesser Strength Of Batches!

We make sure that the batches are small in strength so that our students shouldn't get devoid of trainer's attention and you can discuss your areas of weaknesses one on one with your IELTS trainer.

Clearing Your Doubts Is Our Priority!

Doubts are the biggest drawback of any training or coaching sessions therefore we make sure to arrange proper doubts clearing sessions. We make sure that there are no stones untouched.

Assistance In Booking Your Tests!

Once you are prepared with your IELTS Coaching, we make sure we take a comfortable date with either British council or IDP to Book your IELTS Exam.
Our bonafide IELTS trainers (Delhi) make sure you attain your desired IELTS bands in your first attempt. Thats why we are one of the Best IELTS Coaching in Delhi.
For Academic and General Training Students, our IELTS training experts make sure to highlight the problematic areas for you, which will be followed by clearing your doubts.
You are assessed individually by our IELTS trainers through the regular conducted mock tests which are done in the similar way like it's done in IELTS exam centers. Our ample study material is not only sufficient for you but also the unlimited grammar classes make it even easier for you to reach your goals.
IELTS Coaching in DELHI
---
Got doubts? Come, visit us for free!
If you face any trouble when preparing for your IELTS test, feel free to connect with us at +91-8810435500 or walk in to any of our VAC Global Education branch for further assistance on registration, preparation or results. Click here get a call back.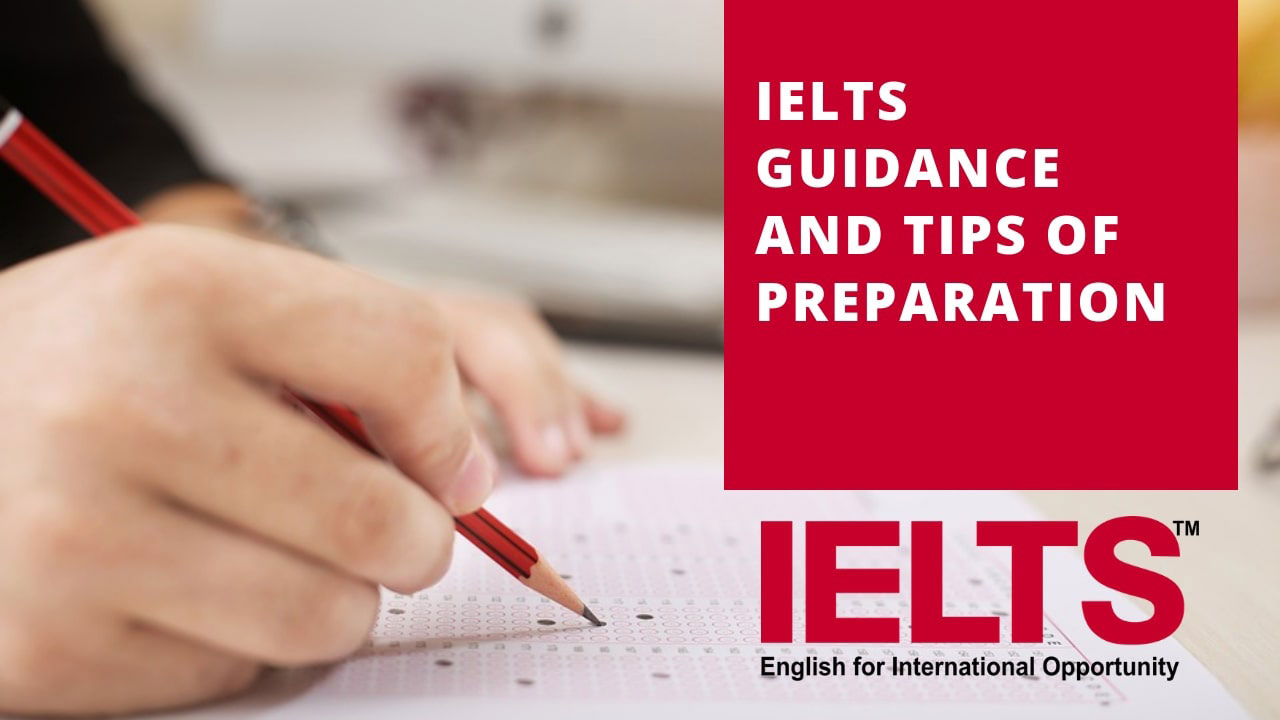 How to prepare for IELTS
Getting ready for your IELTS test shouldn't be troublesome, or costly, which is the reason we have a wide scope of free IELTS study material and ebooks for you. Take a look!
Learn more