Student life in Canada
Life and Culture of Canada
Wondering how it's like to live in Canada for an international student? Here's your answer.
Canada is an overall pleasant country to live in. With the population being less dense, the country has enough resources for everyone. The people in general are nice and compatible with issues like crime, racism, violence seemingly non-existent. You will meet brilliant people from Iran, China, Lebanon, Israel, Korea, Turkey, Ireland, Nigeria, and many other countries as well.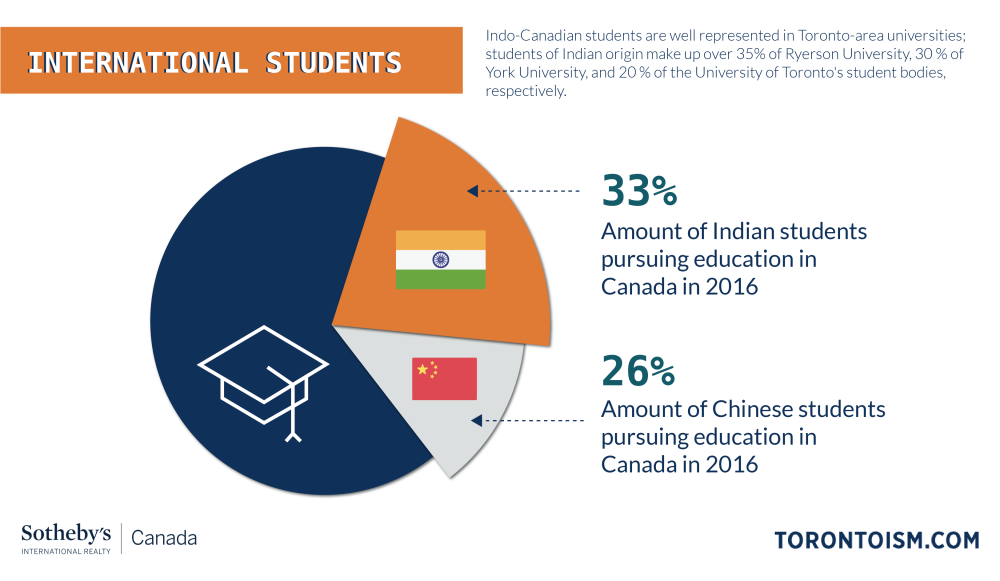 You can experience different cultures and your years of stay (or settlement) in Canada will definitely be a diverse one with full of pleasant surprises. Canada is a very scenic country, with loads of world renowned tourism destinations. Some of these are the Niagra falls, Banff National park & the Rocky Mountains, Old Quebec, The famous ski resort of Whistler. Imagine watching polar bears of Churchill Manitoba play around the snowy white lands.
---
Infrastructure
One of the strongest economies in the world is bound to have well developed infrastructure, and that is the case with Canada. Roads, highways, public facilities are all well developed and efficient. The public transport system, while not very good in smaller towns, is well connected in all major towns and cities like Ottawa, Vancouver and Toronto.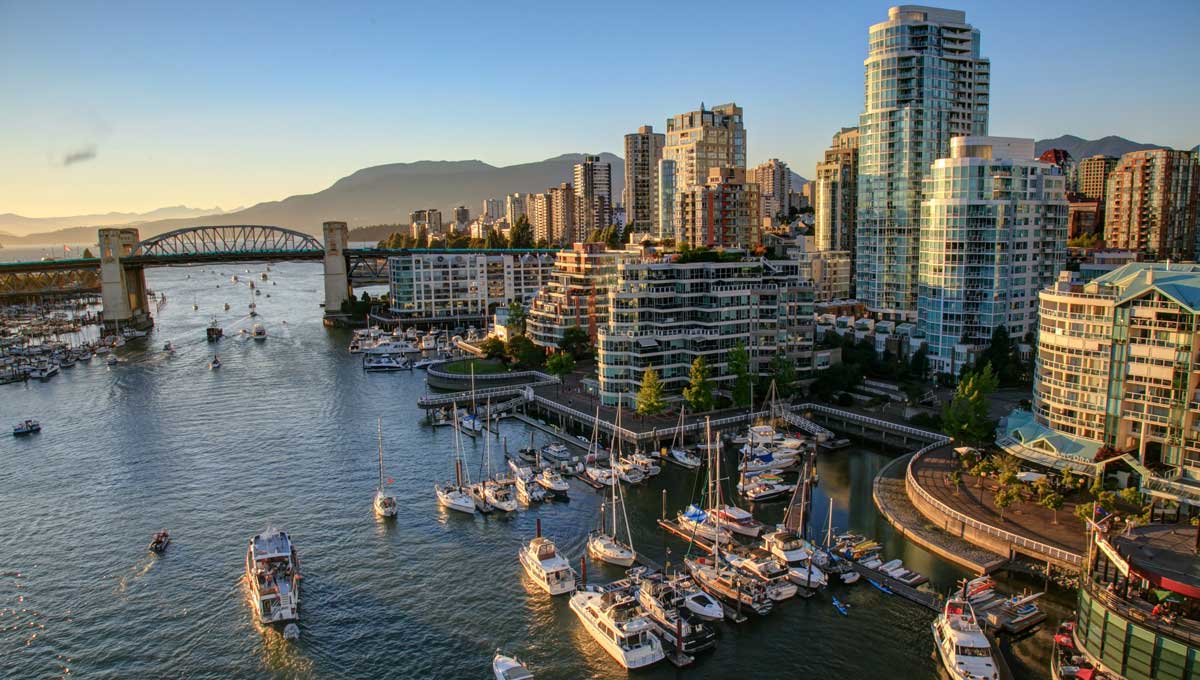 Costs of living
Canada is not a very expensive country to live in, especially economical when compared to the US or UK. That said, when you study in Canada you can easily work part time for $14-18/hour, up to max 20 hours a week. This figure roughly translates to $1100-1400 a month, which is easily sufficient for living in Canada. In our experience, with moderate expenditure one can live in Canada for $500-800 a month.
Location also matters when you calculate the costs of living in Canada, with larger cities like Vancouver, Toronto, Montreal and Ottawa having higher amounts of rent. Besides, the closer you live to the downtown city center or the University, the higher the rent.
The costs can also be significantly reduced by sharing accommodation, with rent and the costs of Internet, groceries, furniture being shared.
Career prospects in Canada
Canada is one of the strongest economies in the world, with several booming industries and career opportunities. Once you have studied in Canada, it becomes streamlined to get a job there, or even start up your own business. Average incomes in almost all careers in Canada are way higher than developing countries such as our own.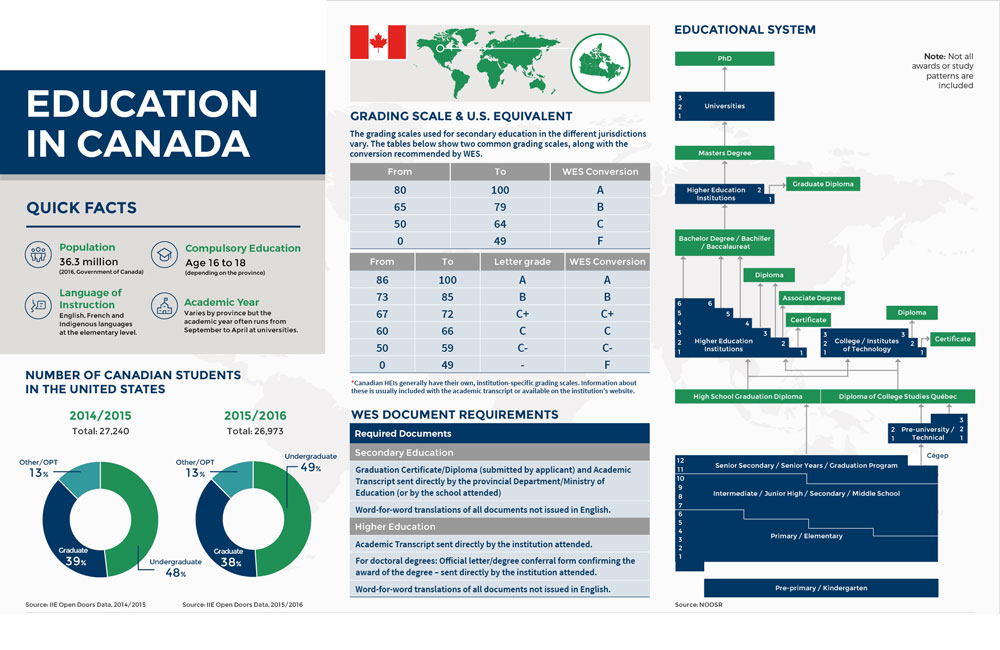 Some of the ever growing industries in Canada are Technology, Management, Information Technology (IT), logistics, management, telecom, tourism and hospitality. In addition to these industries are several markets and industries that have shown a steady growth and contribution to the nation's economy and GDP.
---
Why Choose VAC Global Education?
VAC Global Education is one of the finest study abroad consultancies in Delhi NCR. Over the years we have been setting benchmarks in our field, providing the best counseling and assistance in foreign education for Indian students. May it be Australia, Canada or New Zealand, VAC Global Education is here for all your foreign education needs.
Now that you have decided that you want to study in the fantastic country of Canada, how do you get there? VAC Global Education provides you with the path to achieve this dream. You just passed class 12th or graduation or even post graduation, we will help you find a way to your dream course in Canada.
Our process is simple yet highly efficient. For starters, we provide you with detailed and comprehensive career counseling, where we help you choose the right course and university for you, depending on your eligibility and interests. Once chosen, we help you be ready for your admission. We also provide you with the best IELTS coaching to ensure a smooth immigration into Canada. We then help you through the process of VISA and immigration also. Be it Vancouver, Toronto, Ottawa or whatever city your university is in, we assist you in finding accommodation and help you settle down as well. Even after the whole process, you can always contact us for any queries you may face in a foreign land.
These are the reasons why you need a foreign education consultancy, especially VAC Global Education when applying to study abroad. You can find out more about us and our team here.